Fallout 3 remaster teased by Amazon listing?
Bethesda put up a placeholder listing on Amazon, and it may hint at a Fallout 3 remaster.

Published Sat, Feb 23 2019 5:18 PM CST
|
Updated Tue, Nov 3 2020 11:49 AM CST
Bethesda could be planning a Fallout 3 remaster for current-gen consoles similar to Skyrim: Special Edition, complete with mod support and Creation Club integration.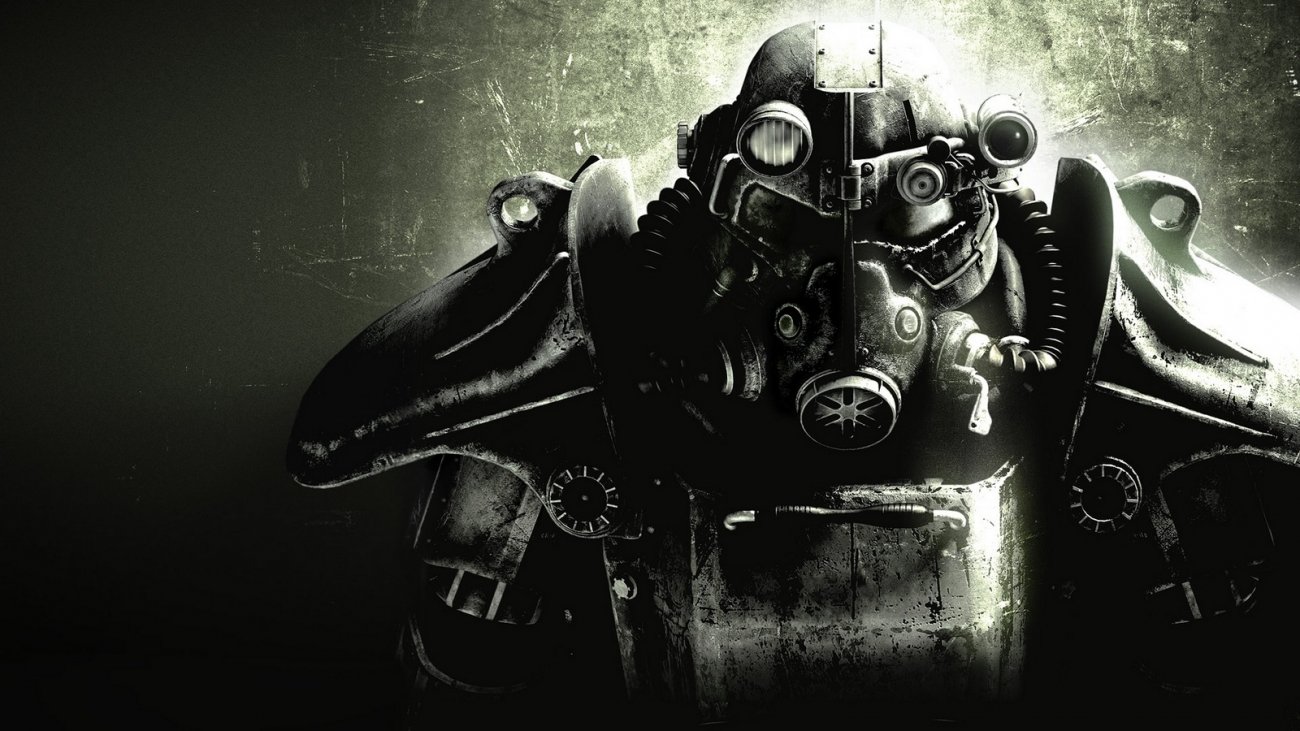 Bethesda just listed a new mystery game on Amazon. Of course the listing has no actual information other than Bethesda's name (the ASIN didn't reveal much either), but there's a teaser trailer that looks very familiar. The footage is just like the classic film countdown reels from the Fallout franchise--all that's missing is those booming violins.
It could be something else though. Bethesda's parent company ZeniMax Media recently filed a trademark for a game called Deathloop, which we guessed was either a horror game or maybe a kind of weird roguelike where players get as far as they can before dying. ZeniMax is also making a brand new MMORPG set in an original IP, and maybe the new listing has something to do with it.
But that retro countdown reel just screams Fallout.
A re-release or remaster of Fallout 3 with boosted visuals would help offset Fallout 76's disastrous misstep and inject Bethesda with much-needed revenue to fund its big new projects like Starfield, its new singleplayer sci-fi IP, as well as The Elder Scrolls VI.
The studio would likely attach its Creation Club paid mods monetization system to a Fallout 3 remaster for the (slim) chance of recurring revenues, and offer cross-platform mod support to keep players engaged with the brand and the game for longer periods of time. Essentially we'd see a repeat of Fallout 4's and Skyrim: Special Edition's mods and content.
Nothing's been confirmed so far and we may have to wait until E3 2019 in June before concrete details are announced.
Related Tags