Apex Legends second patch arrives, fixes stability, crashes
Having issues with crashes and instability in Apex Legends? Respawn's second patch should fix that.

Published Tue, Feb 19 2019 10:27 PM CST
|
Updated Tue, Nov 3 2020 11:49 AM CST
Respawn has just pushed out the second update for mega smash hit battle royale game Apex Legends, with the new update concentrating on overall stability and various crashes on consoles.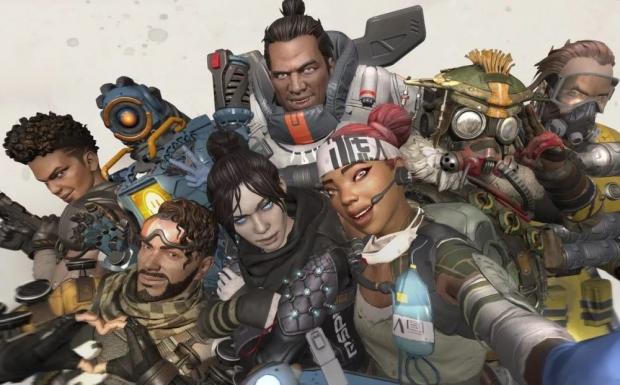 All versions of the game including PC and consoles have had their slow-walking issues fixed, which was an issue with people reviving team mates and then seeing them move slowly afterwards now fixed. Mirage's abilities would sometimes crash the entire of Apex Legends, another issue that the developers at Respawn have now fixed inside of the update.
PlayStation 4 players have received a bunch of love, with GPU issues being fixed so it doesn't crash after pressing one of the buttons on the controller in the loading screen while the Xbox One version has been patched up for Gibraltar's Epic skins crashing matches when they were equipped. Small but super annoying bugs, now fixed for Apex Legends.
The fixes are great but Apex Legends fans are still not happy (and rightfully so) as Respawn hasn't tackled some of the larger issues like crappy and unreliable physics on supply ships (which weren't fixed on the first, and now second update). There are also issues with reconnecting for players that get kicked from matches, another issue that needs to be fixed ASAP.
Respawn is also working on balancing Apex Legends but needs to receive more player data before that happens. We should expect continued patches in the coming weeks, but balancing issues and the above issues with physics and reconnection errors should be fixed in the next update, we hope.
Related Tags