Daikatana developer delays SIGIL, aims for April release
John Romero delays SIGIL into April, with the unofficial fifth episode to DOOM needing a bit more work.

Published Wed, Feb 20 2019 11:30 PM CST
|
Updated Tue, Nov 3 2020 11:49 AM CST
If you haven't heard of SIGIL or John Romero or even Daikatana, then you are missing out. John Romero is one of the original developers behind DOOM at id Software, breaking away from the developer to work on Daikatana (and that worked out so well) but is now working on something new: SIGIL.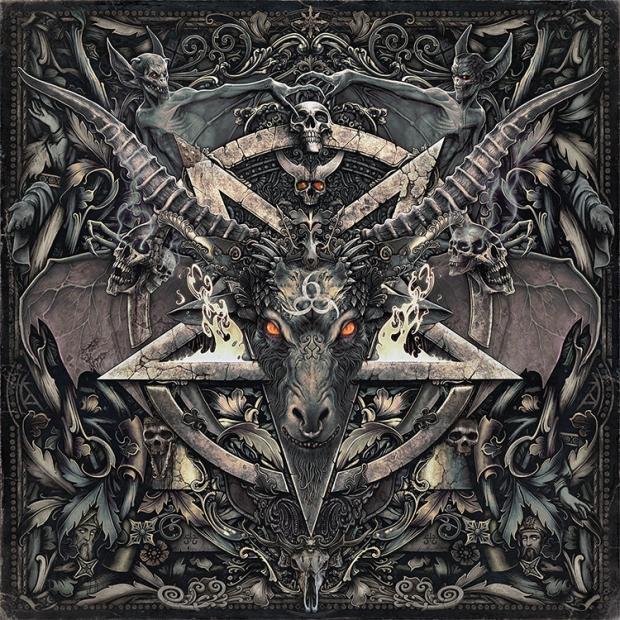 Romero announced SIGIL last year which acts as a follow-up to DOOM, arriving as a free mod that will pack some paid options for diehard fans of the franchise. Romero has just announced that SIGIL is being delayed slightly, needing more time to work on it which means it has been delayed until April.
Romero said on his own blog: "I just wanted to update you on SIGIL. There were a few snags in production trying to make sure everything is top-notch for fans! I just wanted to let everyone who purchased either the Big Box or the Beast Box know that it is now looking like it will ship sometime in April. Thank you for your patience, and I am sorry for any inconvenience this may have caused. This also means the free version of SIGIL will have to wait until after the boxes are in the hands of customers".
Related Tags