Apex Legends mods have banned over 16,000 cheaters so far
Respawn drops the ban hammer on over 16,000 cheaters in Apex Legends since its February 5 launch.

Published Sun, Feb 17 2019 10:18 PM CST
|
Updated Tue, Nov 3 2020 11:49 AM CST
Respawn has been busy banning cheaters in the massively popular battle royale surprise Apex Legends, with the team already taking down over 16,000 cheaters since the game launched on February 5.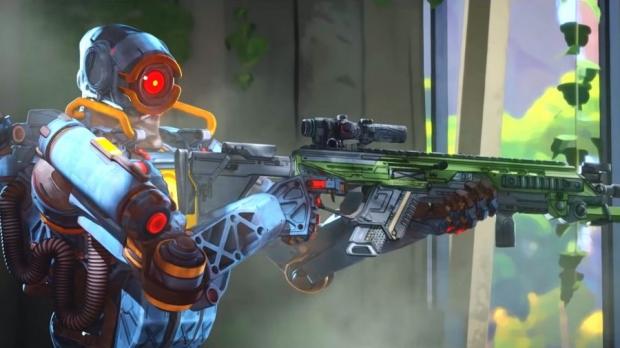 Apex Legends in its current form doesn't have a feature where gamers can report hackers and cheaters, but a community manager said yesterday that Respawn "have heard your feedback about a report feature in the game" and that it's a "very good idea". There is a way that you can report people, where you'll need to report their offenders ID through this support website.
The game will have a second patch this week, but we don't know what to expect with the upcoming Apex Legends patch. Respawn will have to be on top of it all as Apex Legends' first season kicks off on March 1 and it'll need a sure fire way to have gamers reporting hackers and cheaters, and a permanent way of dealing with them, too.
Related Tags