Rune Factory 4 Special/Rune Factory 5 on way to Switch, 2019
Rune Factory 4 Special and Rune Factory 5 have been announced for the Nintendo Switch.

Published Thu, Feb 14 2019 4:00 AM CST
|
Updated Tue, Nov 3 2020 11:49 AM CST
The Nintendo Direct which has just finished has showcased to fans that Rune Factory 4 and Rune Factory 5 will be soon coming to the Nintendo Switch.
Nintendo have decided to re-master the classic 2013 Nintendo 3DS title and bring it to the Nintendo Switch. Players will be able to farm crops, wield weapons, spells, slay monsters, go fishing, interact with townsfolk, cook food and even raise your own monsters. The game is a RPG and as a surprise to old players returning to the game, Nintendo will be adding new features such as the ability to be able to fall in love with characters and eventually marry them.
Within the announcement of Rune Factory 4 Special, Nintendo also gave a sneak peak at Rune Factory 5 saying that the title is currently under development. No other details were released regarding Rune Factory 5, but Nintendo did say to "stay tuned" for future information that is going to be released. Rune Factory 4 Special will be arriving on the Nintendo Switch in the later half of 2019.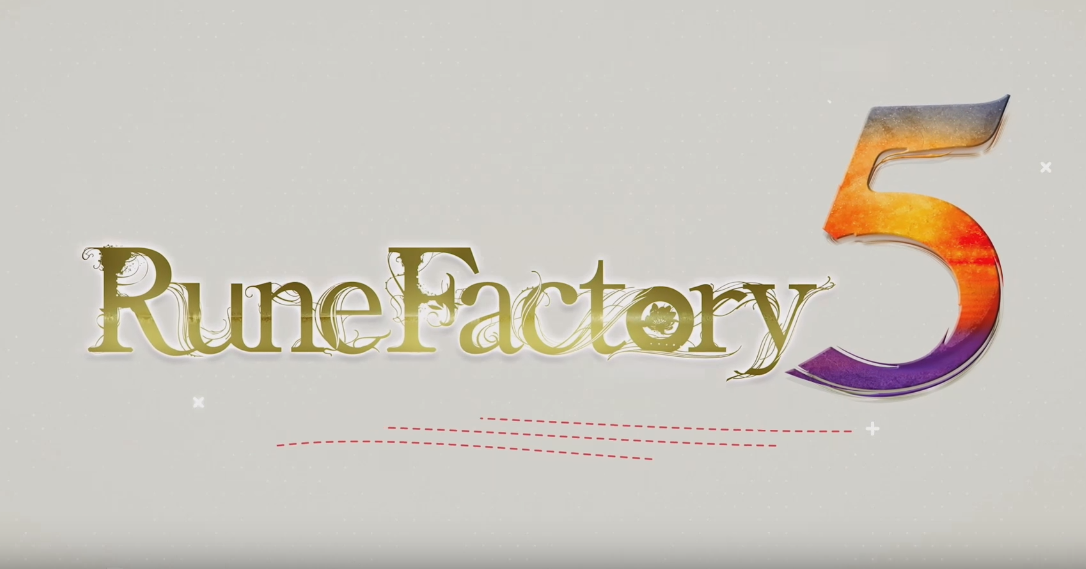 Related Tags