Neill Blomkamp making Anthem short film
BioWare's new mech IP Anthem is getting a short film similar to Halo Landfall.

Published Tue, Feb 12 2019 12:00 PM CST
|
Updated Tue, Nov 3 2020 11:49 AM CST
Neill Blomkamp's surprise Anthem project is a short live-action film based around the IP, complete with his own visual style and themes.
Remember yesterday when we predicted Neill Blomkamp's mystery project was a short film? Turns out he's making just that, and it should do for Anthem what Halo: Landfall did for Halo. Today EA announced Anthem: Conviction, a prequel live-action short set decades before Anthem that chronicles the war between the Freelancers and the Dominion.
"I was really blown away by this incredible world BioWare created the very first time I saw Anthem," said the director. "Conviction sets the stage with a narrative that touches on Anthem's beautiful and immersive world, which is ripe for exploration by these powerful Javelins. A world where danger is lurking on every ledge and in each valley."
From Neill Blomkamp, Oats Studios and BioWare comes a live-action story of survival set in the world of Anthem, decades before the events of the game."
Conviction is part of Anthem's pre-release transmedia campaign and will be released on YouTube on February 14, a day before the game's launch for EA Origin Premiere members.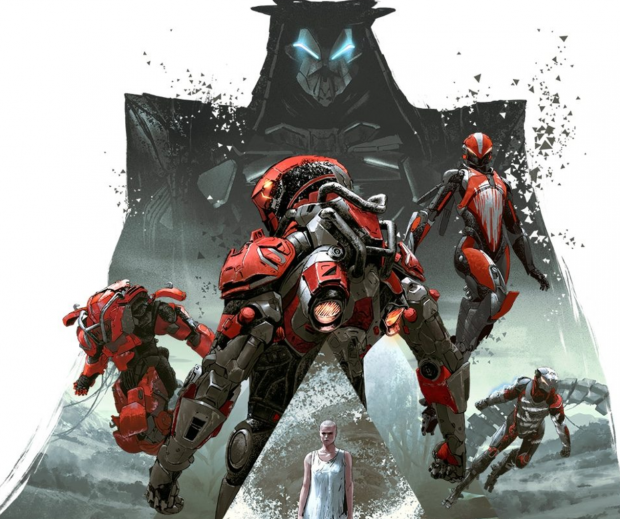 Related Tags