Amazon scouts 'Lord of The Rings' TV show spots in Scotland
Secret location scouts have reportedly been spotted searching for locations in Scotland for Amazon's 'Lord of The Rings' TV show.
Published
1 minute & 47 seconds read time
The upcoming prequel TV show for Lord of The Rings has certainly been all the talk since its Amazon confirmed they would be at the helm. Now, news has surfaced regarding the location the company will be choosing for filming, reportedly Scotland might be choice.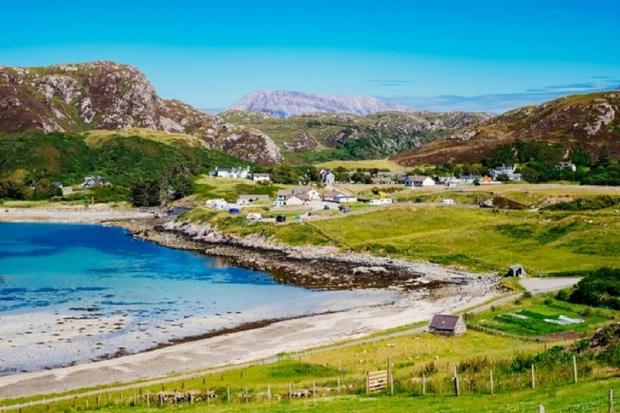 According to The Daily Record, an "insider" claims that there was Amazon location scouts spotted around Dunskey Castle, Portpatrick, Callander in Perthshire and Balloch Castle Country Park near Loch Lomond. The newspaper said that these scouts didn't make themselves known and were secretive to what their motives were; "When Amazon people scouted locations, they didn't make themselves known, acted as tourists and connected straight away with local communities."
It might seem like a stretch and it very well could be, but Scotland would seem like a very good choice for Amazon's studios to begin filming as the scenery there is quite incredible. The Lord of the Rings movies Directed by Peter Jackson were filmed in New Zealand, so if this news is true it is interesting that Amazon has chosen a completely different location. It should also be noted that confidentiality agreements prevented the Scottish newspaper from confirming any of this news with Amazon. The Lord of The Rings TV show is expected to start filming this year and plans on releasing the series by 2021.
In other news about Amazon's Lord of The Rings, check out my article on Peter Jackson offering assistance to show here. Bethesda's Skyrim composer has put his hand up to make the score for the TV show, more on that here. Amazon is rumored to be bringing some light to the story of Aragorn and basing the show around the young king which would really tie well into the movies, check out that story here.
Related Tags