Sony sees cloud, free-to-play as potential threats
Sony is worried cloud game streaming will phase out consoles, so it's pushing harder into services.

Published Wed, Feb 13 2019 5:40 PM CST
|
Updated Tue, Nov 3 2020 11:49 AM CST
In the recent Fiscal Year Q3'18 earnings call, Sony execs outline some of the possible disruptors that could threaten the dedicated core console gaming business.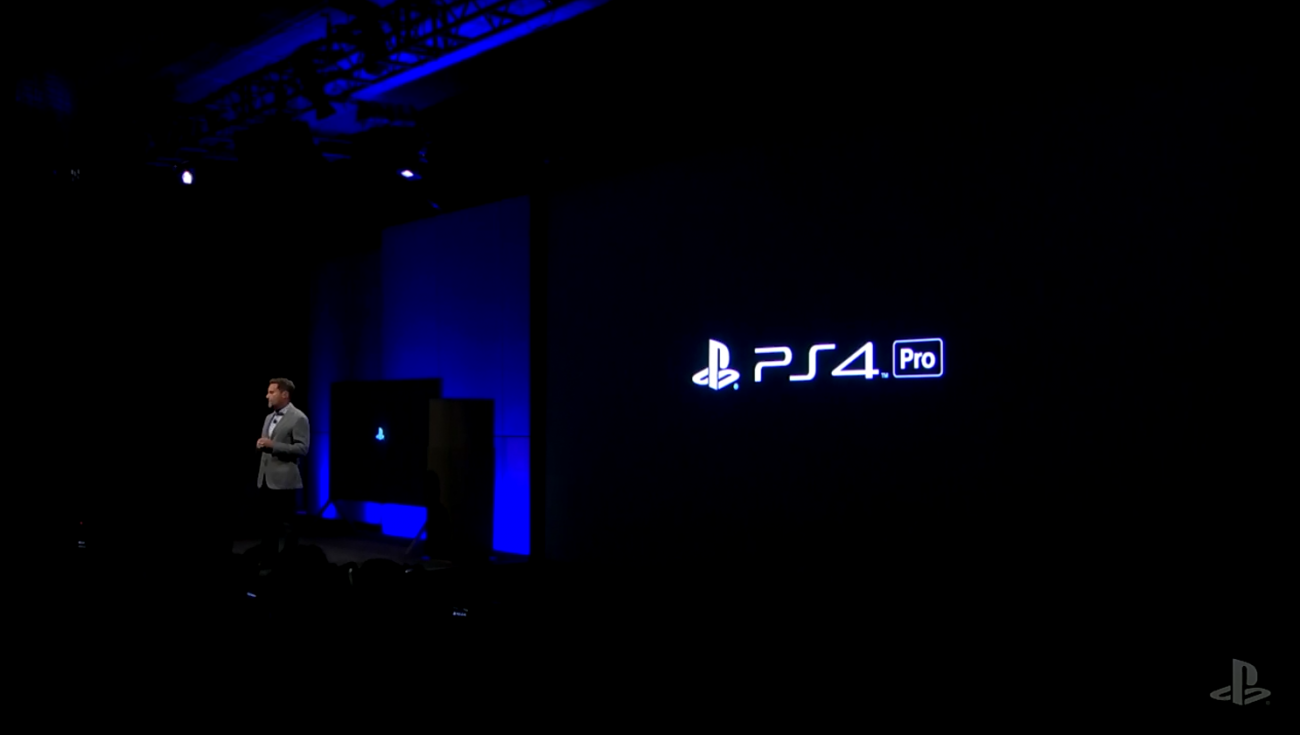 The industry is growing and major trends could ultimately disrupt the traditional console market. Sony still mostly operates in the old template of using quality games to sell hardware while using services as a means to buffer revenues, whereas Microsoft has built up a future-proof empire of online services and uses games to buffer its earnings instead. Now the company aims to match its Xbox competitor as the threat of cloud gaming and free-to-play looms over full game sales.
The real worry for Sony is that these nascent technologies could eventually phase consoles out. Gamers would instead play on mobile devices like phones or the Switch. This is ultimately irrational as consoles will always be a conduit for home gaming, but Sony President of Mobile Communications Hiroki Totoki still sees F2P and cloud streaming as potential threats (even though Sony has a cloud-streaming service called PlayStation Now).
"Speaking about risks, open-platform free to play games are currently increasing in the market which could be a threat for our business. And additionally, games going to the cloud," Mr. Totoki said in Sony's Q3 earnings call.
"For example, take an extreme example, people not using hardware. Hardware will become unnecessary, some would argue. But on this point, I think that would take a much longer time required for games going to the cloud, and platforms will reduce the revenue share percentage."
Mr. Totoki says that the drop-off of hardware would lead to boosted subscription prices to compensate, which would offer more recurring revenue over time.
"For instance some of our competitors are going to increase the rates that they are charging. But as we are concerned because we offer a very immersive experience than other platforms provide to others. Therefore third party publishers are very much supportive of what we are offering, so that we will not be affected by this risk allowing us to continue to see growth over this."
Read more: PS5 2019 reveal isn't likely
Sony plans to double down even harder on its online services to mitigate these potential risks. We should see expansions on all fronts, whether it be PlayStation Plus, PS Network features, PlayStation Now games and content, and Sony's array of entertainment services on the PlayStation 4. The main goal is to provide more stable spending and playing opportunities for the massive 91 million strong PlayStation 4 install base.
Sony Interactive Entertainment's John Kodera will actually step down as president to lead this service-based initiative, and Sony exec Jim Ryan will lead the PlayStation brand in 2019 and beyond.
Under Kodera's short reign as SIE President he brought major changes to services, namely adding game downloads to PlayStation Now and opening the door for cross-play with other platforms. Expect these kinds of moves to continue as Kodera focuses strongly on the lucrative PlayStation online network.
Sony is also ramping its online framework for the impending release of its next-generation PlayStation 5 console.
Related Tags