Most devs say Steam shouldn't get 30% of cuts
Steam doesn't deserve its 30% cut of the sales pie, developers say.

Published Fri, Jan 25 2019 6:27 PM CST
|
Updated Tue, Nov 3 2020 11:49 AM CST
Valve's digital PC distribution platform faces serious competition with the Epic Store and newly launched Discord Store, and game devs aren't so sure Steam deserves its 30% cut.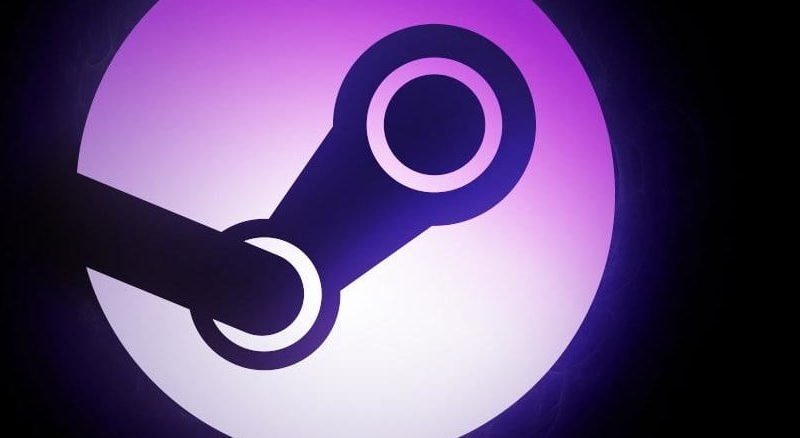 As it stands now, Valve takes 30% of all game sales revenues for titles sold on Steam, leaving devs with 70%. The company hiked this split to 75-25 for devs who make $10 million in sales, and titles that make $20 million enjoy a greater 85-15 split. Basically the more your game sells on Steam, the less Valve keeps. But this doesn't help lots of smaller developers and many of them had interesting things to say.
In GDC's recent State of the Industry 2019 poll, about 32% of total respondents say Valve doesn't deserve its current rate. 27% of game devs who took the poll say that Valve probably doesn't deserve to keep all that cash. Only 6% of devs actually said that yes, Valve justifies its take-home revenue split, and 17% gave unsure answers. Valve needs to do better if it wants to keep pulling so much from every game sale, devs said.
Major complaints included Steam's janky review system, which is often trollish and sees games tarnished by getting review-bombed to oblivion, and bad visibility for specific games and genres--especially games that are often updated. One dev even suggested Valve take less money from throwaway games and put them on the back of the pile.
Interestingly enough, those who actually do sell games on Steam say that the platform makes up anywhere from 75-100% of their total sales.
Developers now have major options outside of Steam, though. The Epic Store has an attractive 88-12 revenue split for all developers, and the Discord Store boosts this even higher with a whopping 90-10 split. These policies will undoubtedly attract an exodus of indie developers who pivot towards the platforms to make more money, but for now Steam is the place to be.
Related Tags