EA cancels new Star Wars game, disrupts release timeline
EA has cancelled yet another major Star Wars game, sources say, further disrupting the franchise's video game timeline.

Published Tue, Jan 15 2019 7:18 PM CST
|
Updated Tue, Nov 3 2020 11:49 AM CST
Disney's multi-year exclusivity deal with EA is being stressed even further as the games publisher cancels yet another Star Wars game.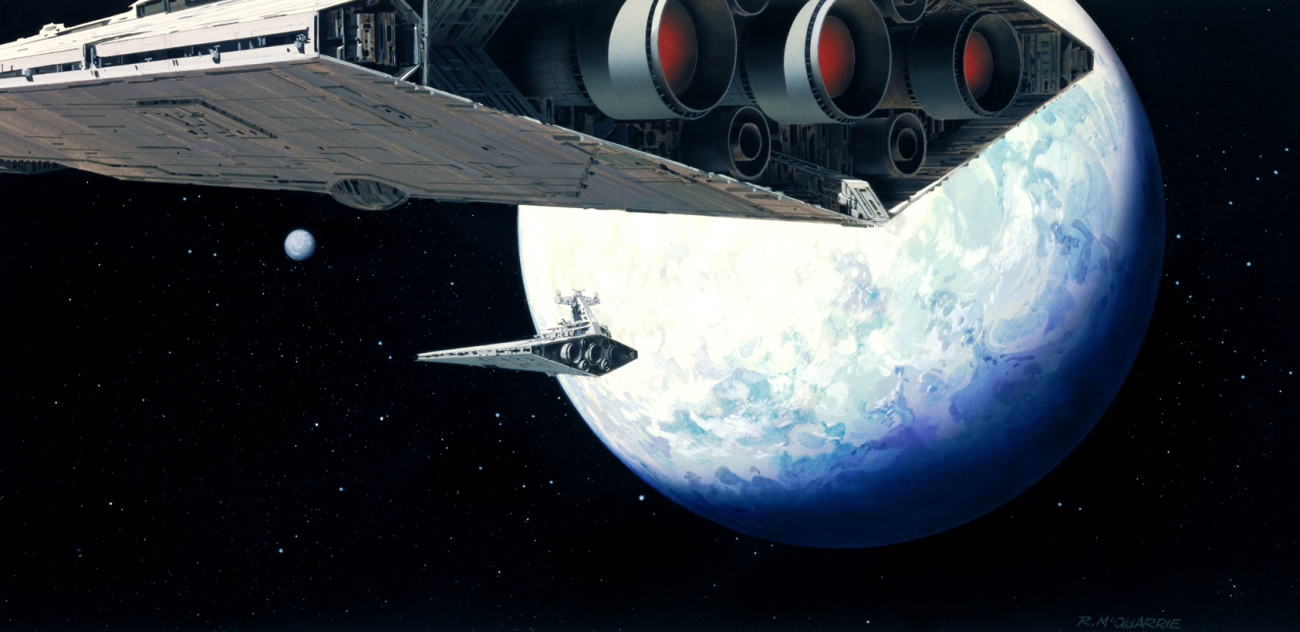 Electronic Arts has cancelled the new open-world Star Wars game that was in development at its Vancouver studio, three sources tell Kotaku's Jason Schreier. EA Vancouver's unannounced project was built on the bones of Project Ragtag, a linear narrative-driven singleplayer third-person action-adventure game in development at the now-defunct Visceral Games and led by Uncharted dev Amy Hennig.
After EA closed Visceral Games it handed the scraps of Project Ragtag to EA Vancouver who then morphed it into a new entity, one that EA hoped would deliver consistent engagement. Despite all the work and effort that was put into Ragtag, EA shut down the studio and other teams cannibalized its assets.
This marks the second cancellation of a major Star Wars game and further disturbs the planned release slate. The original timeline saw Battlefront II's release in 2017, which was met, and Visceral's Star Wars game for 2018, followed by Respawn's title in 2019.
The new revised slate likely saw EA Vancouver's project bumped to a 2020 release before it was cancelled.
The next game in the timeline, Respawn's new action-based Jedi: Fallen Order, is still on schedule for a 2019 release. Respawn is now wholly-owned by EA.
It's possible that the next Star Wars game will be helmed by EA Motive with multiple studios helping with development on the Frostbite engine. It's also possible the new Star Wars game (if there even is a new one) will be further cannibalized by other teams, and that EA Vancouver and Motive work together on the project. This happens all the time in games development and projects typically see fluxes of death and rebirth before official launch.
The studio recently grew significantly and is now being led by EA Studios exec Samantha Ryan, prompting original studio founder Jade Raymond's departure from the company.
Whatever is happening with EA's Star Wars games, we should expect the company's billion-dollar games-as-a-service focus to bleed into these titles, including microtransactions, season passes, and maybe even paid expansions.
Related Tags