Capcom showcase 'Tofu' in Resident Evil 2 Remake screenshots
The additional playable character 'Tofu' is looking better then ever in the Resident Evil 2 Remake.

Published Wed, Jan 16 2019 2:00 AM CST
|
Updated Tue, Nov 3 2020 11:49 AM CST
Many die-hard Resident Evil fans are going to rejoyce at the recently released screenshots from Capcom, make way for the bean curd as the additional character Tofu is looking better than ever.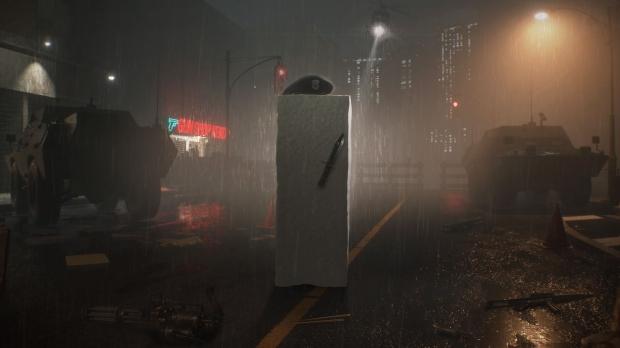 For those that don't know, Tofu was a playable character in the original Resident Evil 2 and was available in the scenario "The Tofu Survivor." This scenario was more of a parody of Hunk's unlockable mission "The Fourth Survivor" Capcom's original plan when developing Tofu was to test the polygons within the world they created, and to see just how the Resident Evil 2 world would manage with a character as big as Tofu bounding around within it.
Players got their very first look at Tofu in the recently released "1-Shot Demo" for Resident Evil 2 and I'm sure that fans aren't disapointed. From the above screenshot we can see a nice glistening film across the whole body as well as the classic STARS (Special Tactics and Rescue Service) hat. Tofu simply looks more life-like then ever, but also doesn't have the hands that were found floating around him in the original game.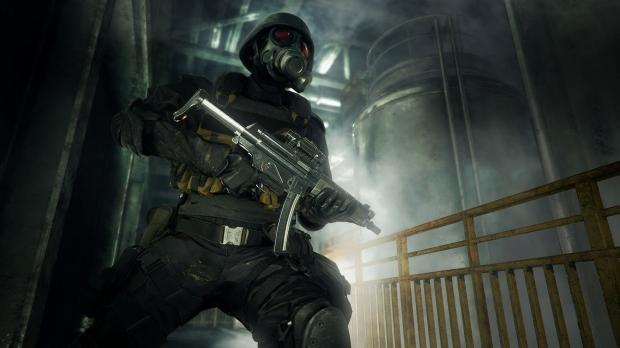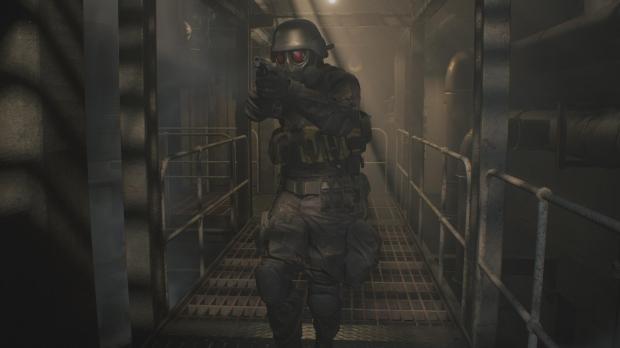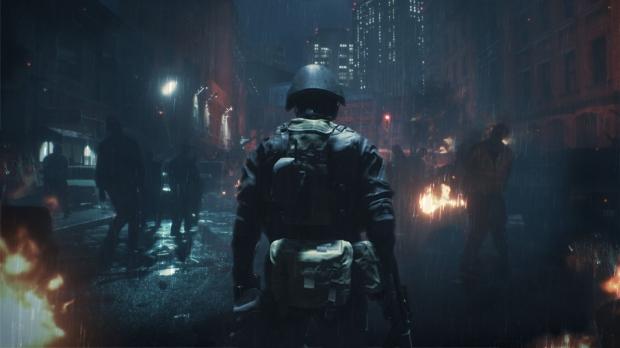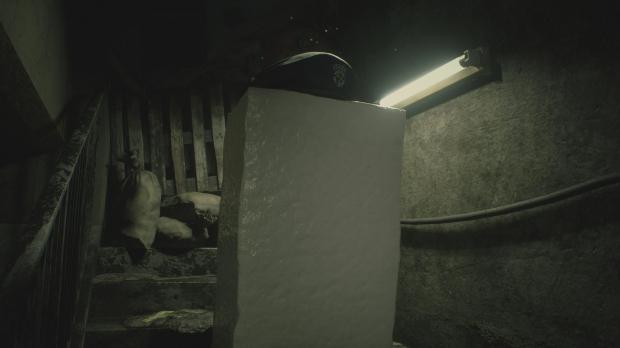 Related Tags