We all know Mario Kart 64 is used for a million and one uses that aren't just player-vs-player battles but for drinking games, settling disputes, and in this Reddit posters family: a battle around the track of Mario Kart 64 decides who makes the tea for the day.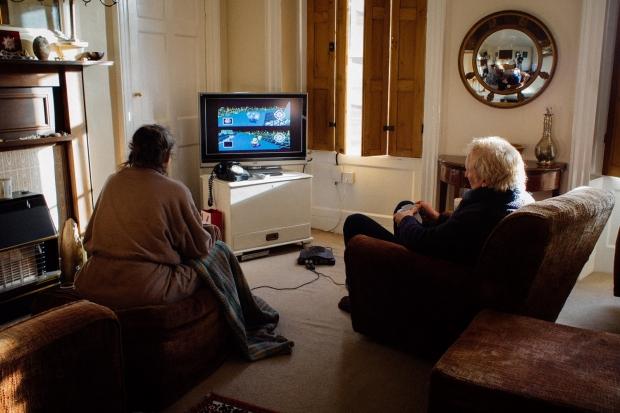 An interesting post turned up on /r/gaming by 'bork1138' who posted an image of his parents, explaining: "Every day my parents play Mario Kart 64 to see who will make a cuppa tea. They've done this religiously since 2001". The post has 123K+ upvotes, which for non-Redditors that's pretty damn big. As for the post, it's awesome to see parents play Mario Kart 64 daily for the last 17 years in order to decide who makes the tea for the day.
The poster says that his mom always races with either Wario for battle and Yoshi for Grand Prix, while his dad rolls out with Toad, always. His parents battle for who makes the tea for the day playing a round of Grand Prix, followed by a "best of 3" on Battle. Bork1138 talked about his mom and her love for Toad, where he explained: "Just a collision can lose a balloon". Yep, I know that pain, I think we all do.
The Reddit post continued: "I'll be honest, although I'd moved out years ago, from what I've seen it's fairly even. They both know all the tricks, to the point where few years back they had to agree not to use shortcuts or cheats as they would bicker".
Cutest. Parents. Ever.