Bots boost indie game to 213K gamers, becomes #10 Steam game
An indie developer takes the 10th spot in Steam's 'most played' when bots jump onto his game pushing the playerbase to 213,000.

Published Fri, Dec 21 2018 2:00 AM CST
|
Updated Tue, Nov 3 2020 11:49 AM CST
Indie developer Nik Nak Studios is the developer of a GTA 2 inspired title called Geneshift. Geneshift has now recently taken the 10th spot as Steam's 'most played' title.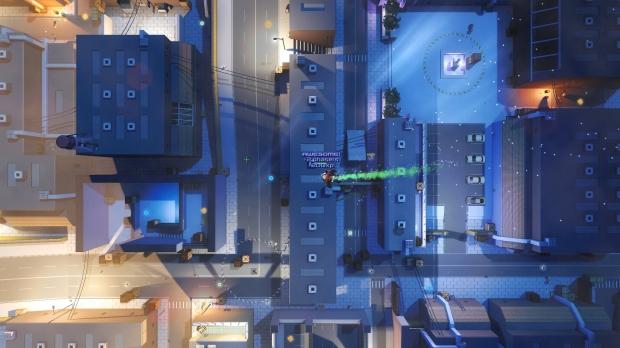 Ben, the developer behind Nik Nak studios has been working on his title 'Geneshift' for a solid 9 years now, after recent popularity spike of the Battle Royale mode Ben decided to create a version of it for his game and give it away to Reddit to for free. His giveaway platform was Steam, and after some debates with Valve they gave him the go ahead. Ben proceeded to post onto /r/gaming with this gif, eventually the post made it to the front page of Reddit for a few hours and then Ben to his shock saw a 9000% increase in traffic to his game.
It wasn't just redditors that were giving his game a try, but bots and not just a small amount of them either. Since Ben's game was originally $10, it was still possible for the people playing to receive trading cards and sell them on the marketplace for just a couple cents. This motivated a bot farm to hijack Ben's game and become idle within it, Valve eventually caught wind of what was going on and disabled trading cards for Geneshift, not before the title could reach 213,000 concurrent players. After this fiasco, Geneshift now sits on the 10th spot on Steam's 'most played' game, and despite the bot hijacking I hope the publicity gets some well deserve player attention to this developer. Check out Geneshift here. Read the full story from Ben himself here.
Related Tags