Iron Harvest alpha 2 gameplay footage packs new features
Iron Harvest alpha 2 gameplay packs a bunch of new features for real-time strategy fans.

Published Thu, Dec 20 2018 5:00 AM CST
|
Updated Tue, Nov 3 2020 11:49 AM CST
KING Art Games, the developers for the upcoming World War I real-time strategy title Iron Harvest have announced a bunch of new features for the multiplayer alpha that has just been released.
The developers for Iron Harvest have launched the multiplayer alpha on Steam today and to celebrate the launch they have released the above 'Alpha 2 Gameplay' trailer. Since the release of Alpha 1, KING Art Games took all of the feedback from players and funneled it back into the game, implementing new features to the title such as; 1v1, 2v2, co-op, five new mechs, a second weapon system and much more.
Not only have weapons and multiplayer seen an upgrade, but buildings have also gotten some love. In alpha 2, players can enjoy upgrading their buildings through new build options, some of these options even include additions to the fortification and bunker systems. Many more features have also been added and they have been listed in the entirety of this post. Iron Harvest is currently available for pre-order, visit the official website here. In other news about Iron Harvest, the developers started a Kickstarter campaign and that ended with a whopping $1.5m+, more on that story here.
The Alpha 2 offers:
Classic Real-time Strategy feeling.

Multiplayer and co-op matches, in addition to skirmishes against the strong AI.

Two 1v1 maps, one 2v2 map and a challenge map (horde mode).

There are 8 infantry units, 10 mechs and two weapon systems (field cannon & heavy MG).

Base building, bunkers and fortifications.

A ton of improvements based on community feedback from Alpha 1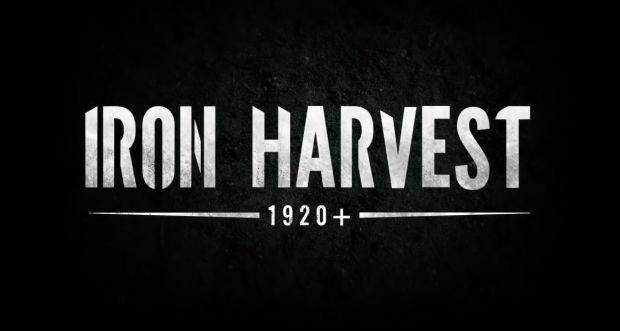 Related Tags