One of Capcom's longest running hero's is undoubtedly Mega Man, and even though many gamers now-days may only recognize him from the recently released Super Smash Bros. Ultimate, our blue hero has made an achievement all by himself.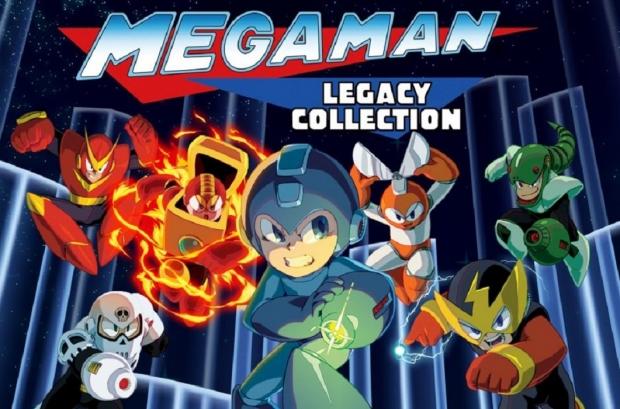 According to Capcom's financial data which dates back to September, the Mega Man Legacy Collection which released back in 2015 and was re-released onto the Nintendo Switch earlier this year has now finally reached 1 million units sold. This is quite an achievement for the Blue Bomber as it has been 15 years since a Mega Man title has reached this many units sold, especially considering that there is over 50 games on a multitude of systems.
For some comparison statistics, the other Mega Man titles that reached 1 million sales are: Mega Man 2. Mega Man 3, Mega Man X and Mega Man Battle Network 4. The highest selling Mega Man game to be released by Capcom is 1988's Mega Man 2 which was released back on Nintendo Entertainment System and raked in 1.51 million units. The latest installment into the Mega Man franchise is Mega Man 11 and that title is available across all platforms.