AMD announced the world's first 7nm GPU just last month during its Next Horizon event in San Francisco, where it also unveiled the next-gen EPYC 'Rome' CPU with 64C/128T which will also be made on 7nm. But now... a new trademark for Radeon Vega II has been filed by AMD, something you can scope out below.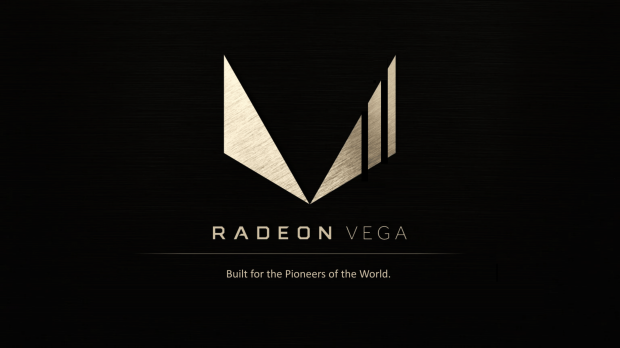 VideoCardz has noticed that AMD registered the Radeon Vega II trademark two weeks ago now, which should see the company using this slick new logo for the upcoming 7nm Vega 20 GPU that will power the next-gen Radeon Instinct graphics cards.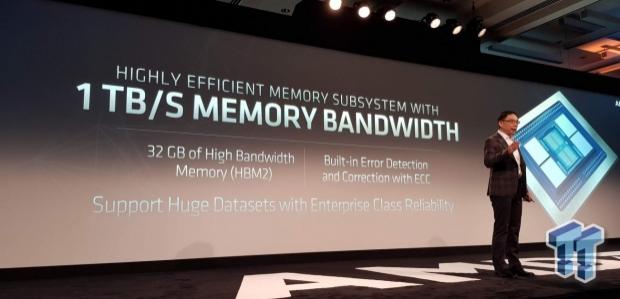 The new Radeon Instinct MI60 is coming soon, built on the 7nm node and rocking a huge 32GB of HBM2 with built-in ECC and 1TB/sec of memory bandwidth. The new Radeon Instinct MI60 will also be the first to be on PCIe 4.0, offering 64GB/sec of bi-direction CPU-to-GPU bandwidth.
Note: this isn't a new gaming card from AMD, but will be the new Radeon Instinct graphics card that will use Vega 20 on 7nm. The next gaming card we will see from AMD will be in the form of Navi, which will arrive in 2H 2019.