Kingdom Hearts III - Opening Cinematic ft Skrillex & More
Square Enix has released the opening movie cinematic trailer for Kingdom Hearts III.

Published Mon, Dec 10 2018 2:00 AM CST
|
Updated Tue, Nov 3 2020 11:50 AM CST
The build up to the release of Kingdom Hearts III has truly been epic, we have been blasted by trailers from Square Enix and now we have been blessed with yet another one.
The above video is the first of three videos trailers that we are going to be gifted with, the first of which shows us scenes and characters from Kingdom Hearts Birth By Sleep, Chain of Memories, 358/2 Days, Kingdom Hearts II and Kingdom Hearts 3D: Dream Drop Distance. We see Xehanort playing on a chess board with each of the pieces representing characters, this is a reference to the first trailer of Kingdom Hearts III where we see a young Eraqus playing chess with a young Xehanort.
If you haven't seen the other trailers for Kingdom Hearts III, I'd definitely check out the Tangled World trailer and the Winnie the Pooh trailer. Kingdom Hearts III is planned for release on January 29, 2019. For more information, check out the Kingdom Hearts III website here.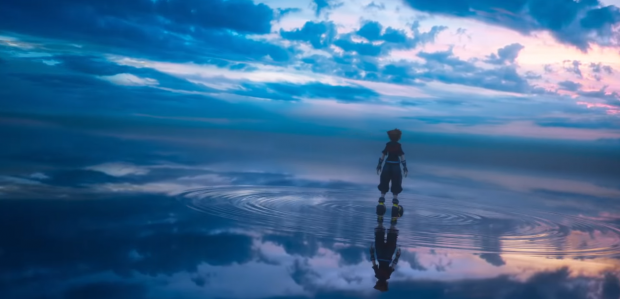 Related Tags