Dragon Age 4 is a long ways off
Just as we predicted, BioWare's next Dragon Age game won't be released for a while.
Published Dec 4, 2018 7:22 PM CST
|
Updated Tue, Nov 3 2020 11:50 AM CST
3 minutes & 46 seconds read time
BioWare is set to show off its new Dragon Age game at The Game Awards 2018, but the game won't be out until 2021 at the earliest.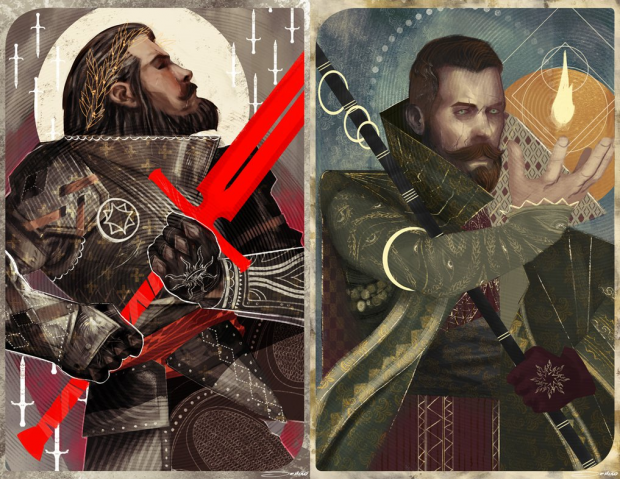 Everything we've heard about BioWare's new Dragon Age game makes us believe it'll carry mainline sequel status and officially be referred to as Dragon Age 4. Although BioWare teased it back in 2016, we know the project is still in early stages of development based on how high-level execs talked about it. Now sources have corroborated our belief that Dragon Age 4 won't be out for a long time.
Sources familiar with BioWare's plans tell VentureBeat that Dragon Age 4 is at least three years away, which aligns with our predictions. The reason is simple: BioWare is focusing strongly on its big new IP Anthem, which represents a massive turning point and lucrative revenue opportunity for the company. Anthem is a live service shooter aimed at tapping EA's engagement model, which sees millions of gamers generating billions every year via microtransactions, subscriptions, and digital purchases.
Anthem is specifically designed to become another cash crop for Electronic Arts, and has been in development since 2013. The online-only title will have action-based elements infused with RPG content and sees BioWare pivoting away from its core strengths towards a more long-term model built around recurring earnings and content curation.
Even after it's launched in February, BioWare will spend years continually updating and upkeeping Anthem's in-game world with live content, which could take even more focus away from future projects.
Read Also: BioWare: Dragon Age 4 will be 'what a Dragon Age should be'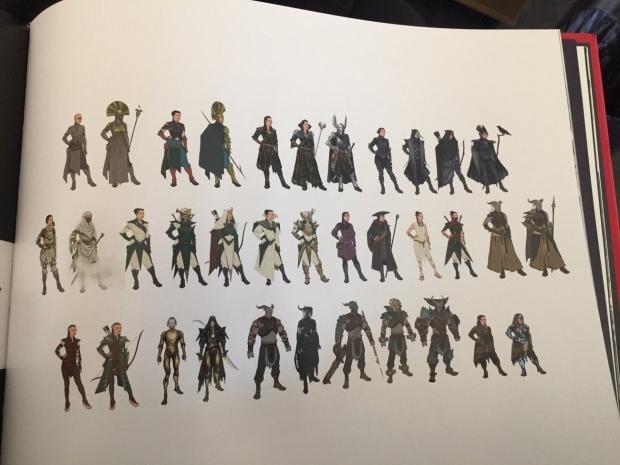 Early concept art for BioWare's new Dragon Age game.
At the same time, though, BioWare still has to develop Dragon Age 4. The project has likely been in very early stages of development since 2016 and remains second to Anthem at the moment, but when the live service team picks up Anthem's momentum, Dragon Age 4 could get BioWare's bigger focus.
Back in May, BioWare's Casey Hudson basically said Dragon Age 4 was still in planning and envisioning phases, which strongly indicates a kind of pre-development stage.
"We also have teams envisioning future BioWare games, and they're designing approaches that are different from Anthem-including one that's very Dragon Age. As we try new things, I hope that you'll come on the journey with us, and continue asking questions that will help shape Anthem into something we'll all love to play."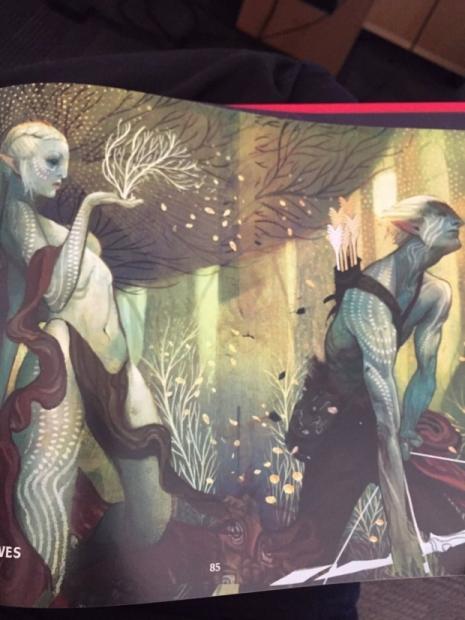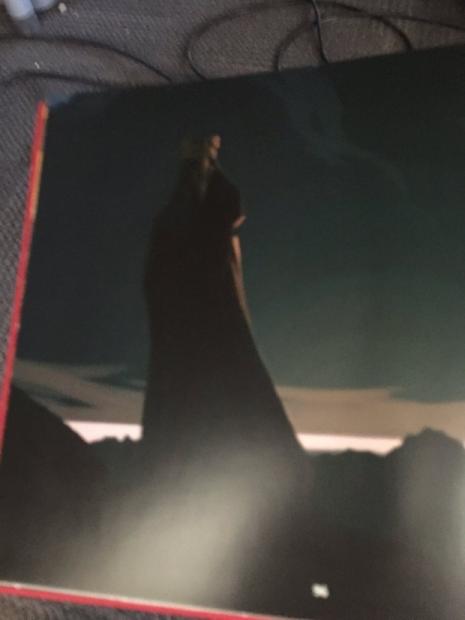 More early concept art for BioWare's new Dragon Age game.
Last but not least, there's a possibility Dragon Age 4 will have live service elements of some kind. This isn't actually new: BioWare has been incorporating live services in its games since Mass Effect 3, and even Dragon Age: Inquisition had a monetized multiplayer mode.
But Dragon Age 4's engagement model could be completely different. BioWare recently said that it could use Anthem's live service structure in future games to dispatch and release new content, hinting Dragon Age 4's singleplayer mission-based content could be affected in some way.
BioWare calls this "reactive storytelling" and it admittedly sounds pretty interesting:
"One of the things we've really done in Anthem is focus a lot of attention on Fort Tarsis [the in-game hub world]. [With agents and their interactions] it's the primary place of reactive storytelling. As a result we've pushed Tarsis further than we've ever pushed any of our hubs before.
"It's a more reactive space, a space that feels more living and alive, and I think going forward in future Dragon Age games or other games that you're going to see that reactivity, that depth, in our hubs that we've really been able to bring out in Anthem," Anthem executive producer Mark Darrah said during a PAX 2018 panel.
In short, everything we've heard and know about Dragon Age 4 tells us a few key things: it'll be a big RPG, it'll probably have live elements, and it's not coming out any time soon.
Related Tags