Marvel Studios after Asian lead for character Shang-Chi
Marvels next project could purely be based around Asian-American themes for Shang-Chi.
Published
1 minute & 0 seconds read time
Deadline has reported that Marvel Studios has in their scope an Asian lead for the coming movie Shang-Chi. It is believe that Marvel would like to replicate the success of Black Panther but this time with a different ethnic group.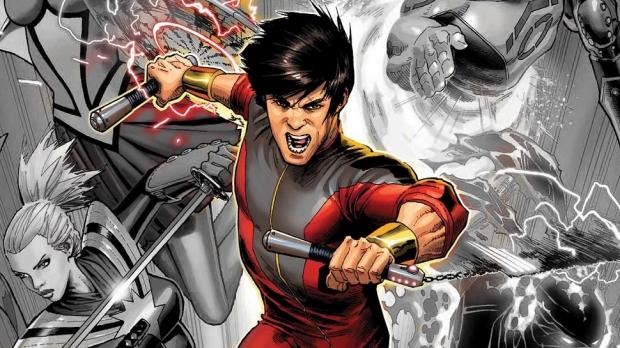 Marvel are no doubt attempting to replicate the success they had with Black Panther on a culture level, having an almost all-black cast tied the movie perfectly into these category, the same goal is apparent with Shang-Chi. According to sources that have told Deadline, Marvel has set Chinese-American writer Dave Callaham to write the screenplay for Shang-Chi, while at the same time Marvel are searching for a similar Asian-American cast to fill the rest of the roles out.
Jumping into a bit of background on Shang-Chi, the character first appeared in the Special Marvel Edition #15 back in December of 1973. The character was designed by Steve Englehart and Jim Starlin and lets us experience the likes of being a son to a China-based globalist. Growing up in a China compound with no contact to the outside world, Shang-Chi spends his time learning martial arts and honing his skills until they are unmatchable by any opponent. It could be assumed that Shang-Chi will be apart of Marvels next phase of movies, since after next years Captain Marvel and Avengers 4 we will be moving forward with a new round of hero's.
Related Tags