Hans Zimmer/Lorne Balfe bring the sound for The Game Awards
The Game Awards will be blessed with the incredible sounds of Hans Zimmer and Lorne Balfe.

Published Tue, Dec 4 2018 1:00 AM CST
|
Updated Tue, Nov 3 2020 11:50 AM CST
We are only just a couple days out from this years Game Awards and just before everything is about to kick off we have an announcement for what music we will will be hearing throughout the show. Hans Zimmer and Lorne Balfe will be providing the sounds for the show!
The news comes from The Game Awards official Twitter account which says that Hans Zimmer will be performing alongside Lorne Balfe this Thursday night. For those that don't know who Hans Zimmer is, there is a high chance that you have already heard his music. Zimmer is renowned for his incredible work in movie soundtracks and even some very popular games. Some of Zimmers best work would be Christopher Nolans Interstellar, The Dark Knight, Man of Steel, Batman Vs Superman and many other movie titles. Game wise, Zimmer sprinkled his magic over the legendary Call of Duty title Modern Warfare 2.
Lorne Balfe is equally as incredible in his own regard, known for his work on the Assassin Creed series, The Lego Batman Movie, Skylanders, Terminator Genisys and of course the awesome Mission: Impossible - Fallout. This years Game Awards is truly going to be epic, with composers like these taking the reins for the shows sound all that are watching are going to be in for a treat. Tune in for this years Game Awards this Thursday night.
Below I have provided some examples of what I think Hans Zimmers/Lorne Balfe's best scores are:
Lorne Balfe: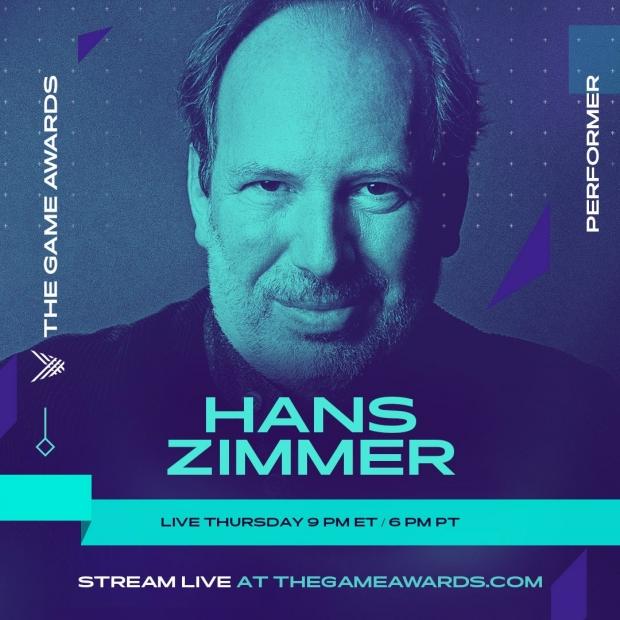 Related Tags