PS5: 8-core AMD Ryzen CPU, Navi GPU, 4K 60FPS solid and $500
PlayStation 5: 8C/16T processor, next-gen Navi GPU, $500 at launch for total Sony console dominance.
Published Nov 19, 2018 11:36 PM CST
|
Updated Tue, Nov 3 2020 11:50 AM CST
1 minute & 23 seconds read time
We have said since June this year that AMD worked with Sony on the next-gen Navi GPU architecture for the upcoming PlayStation 5 console, where we expect an 8C/16T processor based on the Ryzen CPUs to be included. But now there's a fresh rumor coming out about the PS5, its price, hardware inside, and launch frame.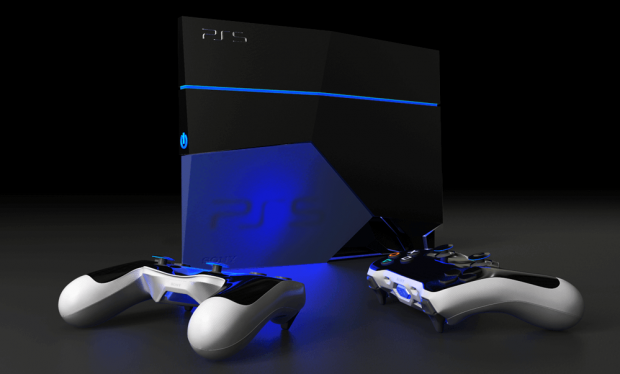 RuthenticCookie on Reddit said that the PS5 is a beast capable of "4K/60 stable and at the same time kinda monster" and lines up with what I expect, and what I said in my report on Sony working directly with RTG engineers on the Navi GPU for the PlayStation 5. In my article, I said: "Sony needs the next-gen PS5 to truly drive 4K 60FPS if it's going to be released in 2020-2022 where 4K will be greatly established at the time. The next generation of consoles need to offer 4K 60FPS at a minimum if they want to keep up with mid-range GPUs in 2020-2027 (given that the PS5 is released in 2020, and lasts for 5-7 years)".
The big tease with the PS5 is that it will reportedly be $500 at launch and have some truly gigantic launch games for Sony with Death Stranding, The Last of Us Part II, and Ghost of Tsushima. Another tid bit is that PlayStation VR 2 will be launching with a built-in camera, and next-gen PlayStation Move controllers are in development alongside virtual reality gloves. If this is all true, and I suspect Sony are working on most of this right now as the next-gen consoles do truly have to be a gigantic leap, we are in for the largest hype train in console and gaming history.
Related Tags