Skyrim composer raises hand for Lord of The Rings TV show
Skyrim composer Jeremy Soule would like to work on Amazon's coming The Lord of The Rings TV show.

Published Tue, Nov 20 2018 1:00 AM CST
|
Updated Tue, Nov 3 2020 11:50 AM CST
Amazon's coming The Lord of The Rings TV show has had a composer reach out to them after gaining support from his audience to whether he should pursue working on the goliath of a series.
If you aren't that big into soundtracks then you probably have never heard the name Jeremy Soule, but if you have played Bethesda's award-winning title Skyrim and some other pretty popular gaming titles then you have heard his incredible work. Soule has composed the soundtracks for the following games; Guild Wars, Star Wars: Knights of the Old Republic, five Harry Potter video games and Skyrim.
Soule took to Twitter to ask his fan base whether pursuing the idea of taking the composing helm of Amazon's The Lord of The Rings TV show was a good idea or not, he was quite surprised with the overwhelmingly positive response. Soule also does not forget to recognize Peter Jackson's composer, Howard Shore. Shore composed the entire Lord of The Rings Trilogy as well as The Hobbit movies. Soule sends praise to Shore's efforts with both series' of movies, saying "Howard did an iconic score. Truly one of the best of all time."
Being a massive Lord of the Rings fan, I religiously listen to the soundtracks of each of the movies even to this day. Even though I do have obvious bias, I believe the work Howard Shore did on those soundtracks will go down as some of the best soundtrack work ever created for the history of film. Having Soule take the reins on what is now the most expensive TV show ever created will certainly be a massive shift for many hardcore Lord of the Rings fans, as there truly is an iconic sound that Shore has woven into Tolkien's universe so perfectly.
Despite the legacy that Shore has created, the choice of Soule is not a terrible one at all. His work on Skyrim is incredible and the thought of him being able to express his talents within the world of The Lord of the Rings could certainly result in something magnificent. Perhaps even equally that of Shore's work.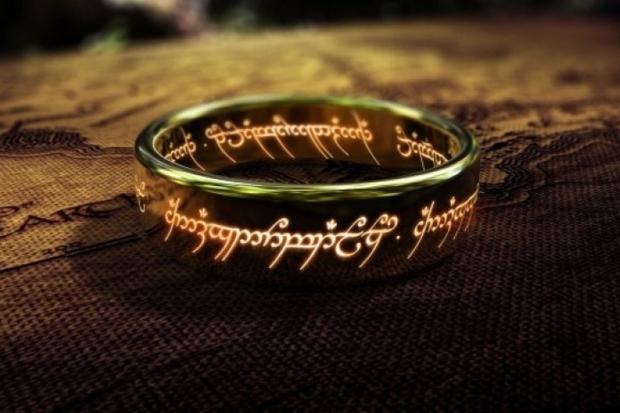 Related Tags