Everything you need for Super Smash Bros. Ultimate
What do you need to pick up to have the best Super Smash Bros. Ultimate experience? Here is a complete list of everything.

Published Mon, Nov 12 2018 5:00 AM CST
|
Updated Tue, Nov 3 2020 11:50 AM CST
Now that we are a little less then a month out from the release of Super Smash Bros. Ultimate, many fans that haven't already pre-ordered the title are starting to pick up what they need for the best Smash experience possible. Here is a complete list of everything you will need from Amazon.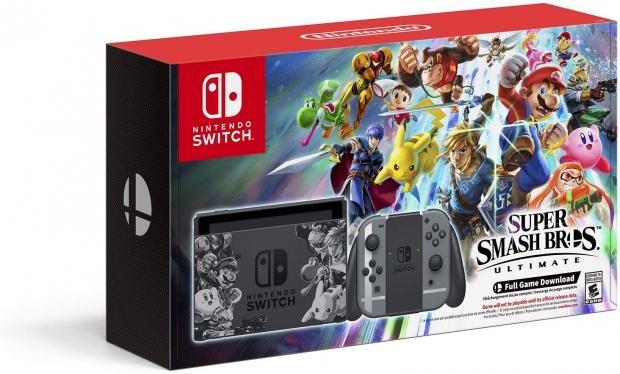 A close friend and myself decided to pre-order Super Smash Bros. Ultimate a few days a go, while we were doing this we quickly realized that there is quite a lot of things that players are going to need to pick up to get the best experience possible. Firstly, players are obviously going to need a Nintendo Switch to play Ultimate, currently on Amazon the Nintendo Switch Super Smash Bros. Ultimate Edition is going for $423.99. This pack includes the Nintendo Switch system, a specially designed dock with images of the fighters located on the front and a full game download. A standalone copy of Ultimate can be acquired for $59.88.
If you don't desire to pick up the Nintendo Switch Ultimate Edition, a classic Nintendo Switch is currently going for $299. Moving on, the next thing that should be added to your cart is the $51.94 Super Smash Bros Edition GameCube Controller. Nintendo are re-releasing the classic GameCube controller for Ultimate and as most Smash fans know, Smash Bros. is best experienced and played on a GameCube controller. Now that you have picked up your controller, you are going to need to grab the GameCube to USB adapter to plug into the back of your Nintendo Switch dock. The adapter is $19.99 and will be needed to connect your GameCube controller to your Nintendo Switch.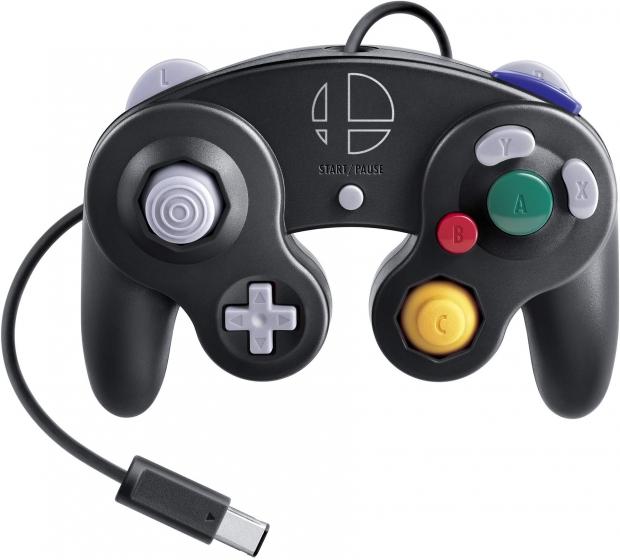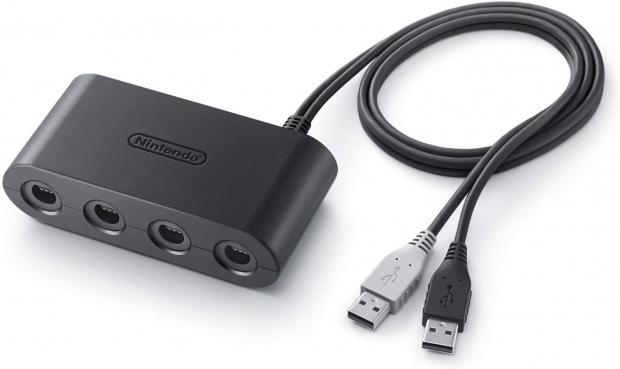 It should be noted that the GameCube controller will not be able to be traditionally used with the Nintendo Switch when it is the portable mode, due to the lack of USB ports on the console itself. This issue can be solved with the 8Bitdo Gbros wireless Nintendo Switch adapter, this device allows for wireless connectivity with controllers such as the GameCube, SNES and more. The adapter uses two AA batteries and gives the player 30 hours of wireless gameplay, which is great is you desire to play Smash anywhere but don't want to give up your GameCube controller. The adapter comes in at $20 and has already reached #1 place on Amazon's Nintendo Switch Accessories page.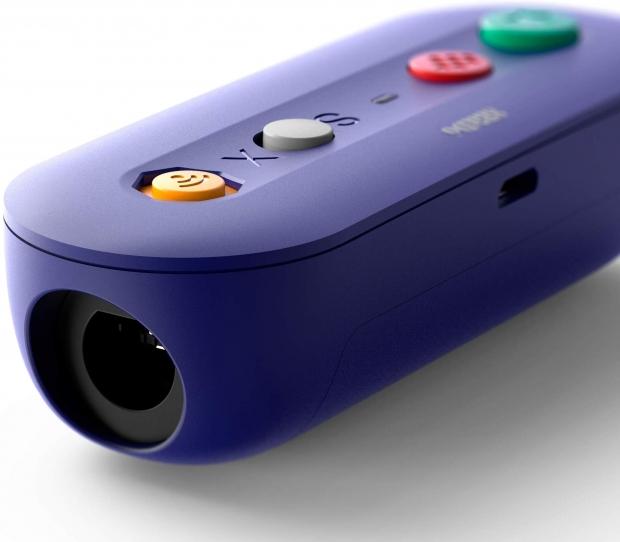 With the essentials now in order, lets move onto some extra goodies that can be added to your cart. Personally, I decided to pick up the Super Smash Bros. Ultimate: Official Collectors Edition Guide. This is a 464 page manual of Ultimate, it gives full coverage of all the fighters in the roster, comprehensive strategies with them and also lengthy descriptions on each of their move sets. I decided to grab the hardcover version not only because it was 40% off from $39.99, bringing it down to just $23.99, but the paperback option contains less pages at 272 and is only $10 cheaper at $13.49.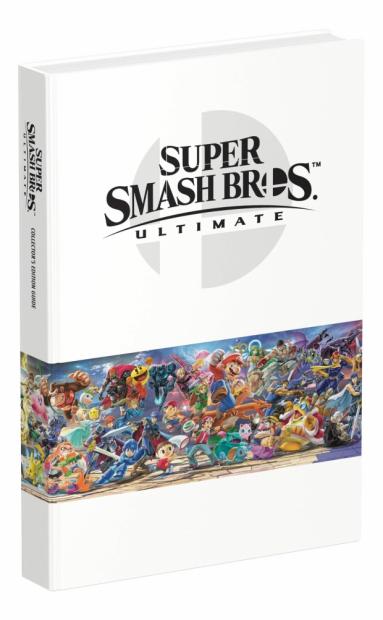 Optional pick-ups for Ultimate that can be acquired is the Super Smash Bros. UItimate Edition Nintendo Switch Pro Controller for $74.99. There is also the Super Smash Bros. Ultimate Special Edition, currently it isn't available and doesn't have a price but within the bundle buyers will get a copy of Super Smash Bros. Ultimate in a steelbook and the mentioned above Pro Controller. Super Smash Bros. Ultimate will be released on December 7th exclusively for the Nintendo Switch.
Related Tags