Blizzard: we have the strongest multi-year pipeline ever
Blizzard's upcoming slate of games is quite strong, but mobile will be included.

Published Fri, Nov 9 2018 12:04 AM CST
|
Updated Tue, Nov 3 2020 11:50 AM CST
Blizzard is indeed working on a number of new games (and possibly new IPs) that make its upcoming roadmap the "best ever". But mobile games will be included.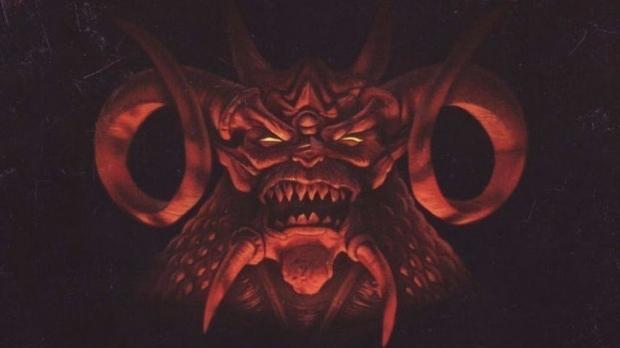 A year ago ex-Blizzard CEO Mike Morhaime confirmed multiple new projects were in development. Some of this content is being incubated as new IPs, Morhaime said at the time, aligning with our reports of secret Blizzard games. "In addition to supporting all of our live games we're committed to incubating new initiatives. We're also thinking about different platforms, especially globally. In terms of new IP, our pipeline is in a better position than ever before in our history," Morhaime said during Activision's CY Q2'17 earnings call.
Now current Blizzard CEO J. Allen Brack echoes Morhaime's words...but things are a little different this time. Blizzard's multiyear pipeline is indeed strong, Brack says, but there's no direct mention of new IP.
"Right now, we have the strongest multiyear pipeline we've ever had, which is a huge opportunity, and delivering against that pipeline is our number one priority," Brack said in Activision's Calendar Year Q3'18 earnings call.
"We're going to continue to invest in content in our existing franchises, and there's work to do to improve in some areas to better serve our communities and to create more content for all of our fans. That's our number one focus. And we'll continue to invest in the reach of the different franchises that we have to acquire more players globally across all platforms, including PC, console, and mobile.
"I think Blizzard's focus is always going to be on delivering quality game play first. And we have a strong culture of values, and we want to create more content and deliver more games. And we think that's going to lead to more players, more engagement, and it's going to lead to great business results."
But the pipeline probably won't include everything we want.
We know Diablo 4 should be one of these games, along with a new AAA shooter, but Blizzard is a strong service pusher so there's likely a lot of content updates for existing games like Overwatch and World of Warcraft included in the pipeline.
Furthermore Diablo Immortal's reveal reinforced Blizzard's focus on mobile. Some of the games in the pipeline will be mobile versions of games, but our past reports indicated this way back when.
There will be a mix of mobile, live updates and content-only DLC, and full games included in this pipeline. Hopefully there's more games than updates, but Blizzard has shown it can make billions simply by rolling out new engagement-driven content for its established releases.
Related Tags