Official Crackdown 3 PC requirements shown in Windows Store
Microsoft has revealed the official Crackdown 3 PC requirements via the Windows Store page listing.

Published Fri, Nov 9 2018 5:00 AM CST
|
Updated Tue, Nov 3 2020 11:50 AM CST
Microsoft has showcased exactly what PC gamers are going to need to play Crackdown 3, the minimum and recommended requirements for the title have been revealed on the Windows Store page listing.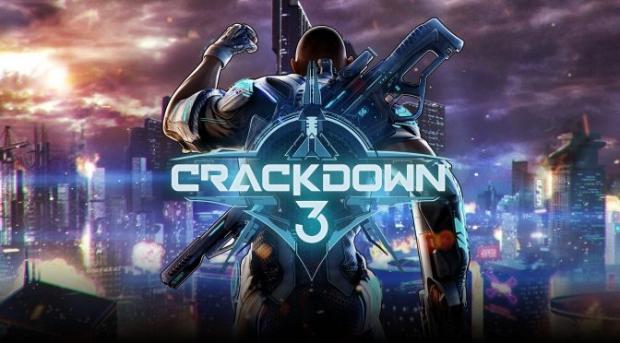 The first reveal of Crackdown 3 occurred way back in 2014, since then the title has experienced several delays and development issues. Despite the delays, Microsoft has shown off the games official PC requirements, which allow for us to get a better idea of what kind of rig will be needed to play Crackdown 3.
According to requirements, players will need a minimum of 8GB of RAM, at least a GeForce 750 Ti or a Radeon R7 260X Graphics Card with 2GB of VRAM, a Intel i5 3470 or AMD FX-6300 CPU or better. In the entirety of this post you will find the whole list of requirements listed in 'recommended' and 'minimum.' Crackdown 3 is planned for release sometime throughout 2019, I will be sure to update you as any new details are released. For more information, visit the official Crackdown website here.
Minimum:
OS: Xbox One, Windows 10 version 14393.0 or higher
Architecture: x64
Keyboard: Integrated Keyboard
Mouse: Integrated Mouse
DirectX: DirectX 12 API, Hardware Feature Level 11
Memory: 8 GB
Video Memory: 2 GB
Processor: Intel i5 3470 | AMD FX-6300
Graphics: GeForce 750 Ti | Radeon R7 260X
Notes: Windows 10 version 14393.222 or higher recommended;X64 Required;Intel i5 3470 | AMD FX-6300;GeForce 750 Ti | Radeon R7 260X
Recommended:
OS: Xbox One, Windows 10 version 14393.0 or higher
Architecture: x64
Keyboard: Integrated Keyboard
Mouse: Integrated Mouse
DirectX: DirectX 12 API, Hardware Feature Level 11
Memory: 8 GB
Video Memory: 4 GB
Processor: Intel i5 4690 | AMD FX-8350
Graphics: GeForce 970 or GeForce 1060 | Radeon R9 290X or Radeon RX 480
Notes: Windows 10 version 14393.222 or higher recommended;X64 Required;Intel i5 4690 | AMD FX-8350;GeForce 970 or GeForce 1060 | Radeon R9 290X or Radeon RX 480
Related Tags