YouTube possibly headed to the Nintendo Switch November 8th
We could possibly see YouTube FINALLY headed over to the Nintendo Switch on November 8th.

Published Mon, Nov 5 2018 3:00 AM CST
|
Updated Tue, Nov 3 2020 11:50 AM CST
Being a Nintendo Switch owner and not having the ability to browse through YouTube videos on my touchscreen handheld device is truly mind blowing. That could all change very soon though, as a recent rumor has suggested that Google will release YouTube onto the Nintendo Switch on November 8th.
The Nintendo Switch was released back in March of 2017, since then owners of the Switch have been waiting for the release of YouTube on their handheld systems. According to users searching the Nintendo website, people have been given suggestions for a YouTube Switch application that is planned for release on November 8th. This is not a strange occurrence, as Nintendo and Google have previously worked together to bring YouTube to some of Nintendo's previous consoles, examples include the Wii U and Nintendo 3DS.
The decision to bring YouTube to the Nintendo Switch could usher in many more Switch users staying on their consoles for longer periods of time, thus increasing the likely-hood of users going back to Switch games after taking a break to browse their YouTube. At the moment there has been no official announcement from either Nintendo or Google, so we hope to hear something within the coming days if this rumor is true.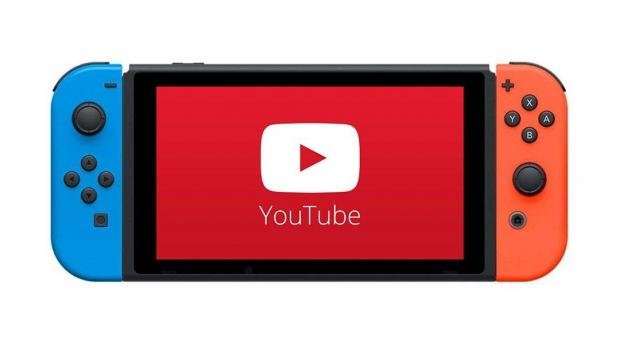 Related Tags