Soulcalibur VI physical sales crater, the rise of digital
The physical sales for Soulcalibur VI have cratered, retailers should prepare for the rise of digital purchasing.

Published Tue, Oct 23 2018 5:00 AM CDT
|
Updated Tue, Nov 3 2020 11:50 AM CST
Bandai Namco has just recently released their latest instalment into the long time running Soulcalibur series. Despite the series' popularity, the physical sales of the title have hit what seems to be rock bottom.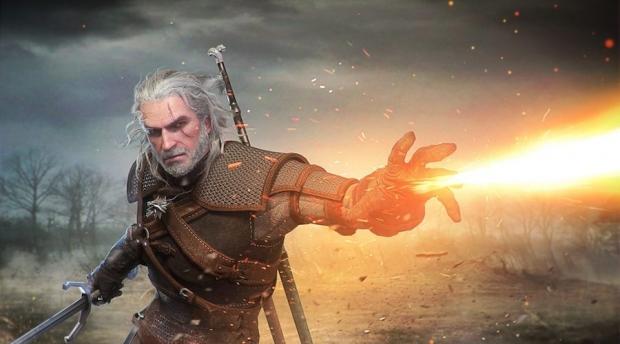 The physical sales charts from the UK have been released and from them we can see a drastic dip in physical sales for Bandai's Soulcalibur VI. When compared to the previously released title, Soulcalibur V, Soulcalibur VI has seen a huge 55% decrease in physical sales. This really isn't that surprising though, as Soulcalibur V was released back in 2012 which was a time when we didn't really see as many digital sales as we do now.
Most gamers now days are looking for convenience and good deal, most online purchasing platforms for games provide them with both of these things. It seems the days of going to down to your local game retailer are coming to an end, I personally don't believe physical media will be pushed out for quite some time yet, but the numbers don't lie, retailers will need to make way for the rise of digital sales. Soulcalibur VI is currently available for the PC, Xbox One and PS4.
If you aren't caught up on Soulcalibur VI, I have an article on every character trailer Bandai has released for the title, check that out here.
Related Tags