Agony Unrated is 90% off to Agony owners, releases Oct 31st
The un-censored version of Madmind Studios' Agony will be 90% off to players that already own the title.

Published Mon, Oct 22 2018 2:00 AM CDT
|
Updated Tue, Nov 3 2020 11:50 AM CST
It has been decided that there actually will be an Unrated version of Agony coming to gamers and for those that already own a copy of Agony the Unrated version will be 90% off.
I have previously reported on the tossing and turning of Madmind Studios bringing out a Unrated version of Agony to gamers. It was to my understanding that the Unrated version was cancelled due to 'financial problems', it seems that has been turned around now though, as the Unrated version is planned for release on October 31st.
The 'Adult Only' version will feature improved quality of character models/textures, 8 different story endings, new enemies, new environmental threats, more opponents in certain levels, more puzzles, uncensored scenes and stability and technological improvements. Above you can find the trailer for the uncensored version, for further information visit the official Steam listing for the title here.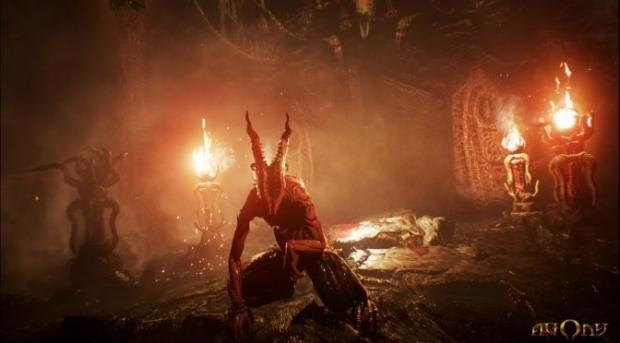 Related Tags