Fallout 76 has 150 hours of side quests, will grow over time
Live service games either live or die based on their content, after all.

Published Mon, Oct 22 2018 5:15 PM CDT
|
Updated Tue, Nov 3 2020 11:50 AM CST
Fallout 76 is a live service game through-and-through, and that means content is king. Luckily for gamers, Bethesda game prepared.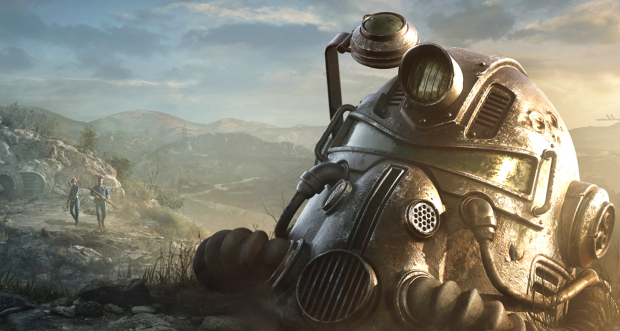 I knew from the start that Fallout 76 would be a huge game. It's the first online-based Fallout game that taps Bethesda's flair for huge open worlds and content, and the game itself will ship with some 150 hours of side activities to complete (missions, quests, exploration events, content, etc). Based on everything we know about live games and Bethesda's promises, this should just be the beginning.
This makes a lot of sense considering Fallout 76's core principles have been altered from the original formula. Key NPCs and specific interactions have been removed (non-human NPCs are gone) or changed to fit an online scope. The footage I've seen led me to believe Fallout 76 will mostly be centered around traveling for materials to boost your gear and killing enemies along the way. It's absolutely imperative that players have neat little distractions that allow them to engage with the world around them--hence the 150 hours of side activities.
"Usually after years of development we finally finish, release the game, and takea break. With 76 we feel we have not finished, but reached a starting line where all new work begins," Bethesda wrote in a recent letter to fans.
(Continued below)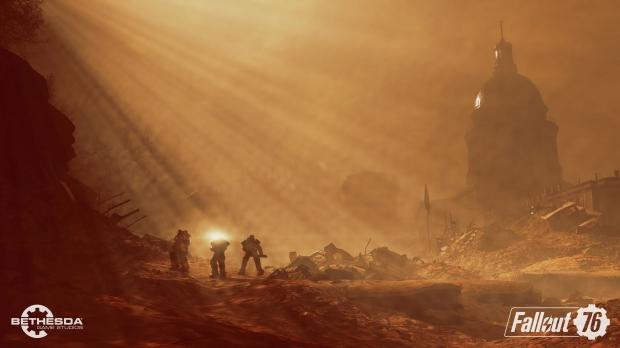 But unlike Fallout 4 or previous games, Fallout 76's content will serve other purposes too. Gamers will be rewarded a currency called Atoms for completing objectives and tackling milestones, and the currency is spent on in-game cosmetic items. This is a key funnel-point for monetization. Atoms can be bought with real money, and the hope surrounding games like these is that the more players cash in Atoms, the more tempted they will be to spend money on them to unlock more goods.
This monetization will fuel and fund development of post-release content--a stream of which Fallout 76 will absolutely depend on. Everything about the game can and will change over time, and it won't just get bigger, but it'll shift in unexpected and unique ways while also catering to fans' whims.
Above all else, expect Fallout 76 to be a new starting point for the series. No longer will everything remain static, and Bethesda will be quick to transform the game via live updates and other interesting events to keep us entertained.
Related Tags