Epic Games has pushed out a new update to Fortnite, with the new v6.10 patch including some PS4 Pro specific optimizations that boost the rendering resolution.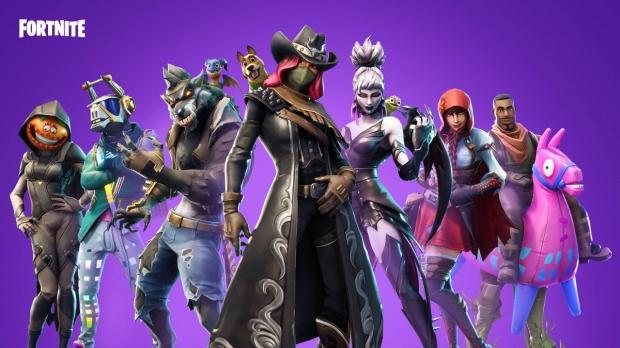 The developer notes on its website: "If your PS4 Pro is plugged into a 4K TV, the game now renders at 1440p instead of 1080p". There are also some "audio memory optimizations" for Xbox and "physics optimizations for cosmetic items".
As for events, this is what we can expect:
Each tournament has a series of scheduled dates and times that the competition will be run. A carousel of all upcoming competitions and times will be available for browsing, so you can plan and practice.

Every scheduled session is a completely clean slate with all players starting on an equal footing at the beginning of play.

Compete over the course of several hours to earn points by eliminating multiple opponents or surviving against the competition.

Players are matched against opponents with similar scores during the session.

Score enough points during any scheduled event session and you'll earn a golden pin for that tournament!