Sony will use the power and versatility of blockchain tech to better secure its content infrastructure and possibly its games and media sold on the PlayStation Network.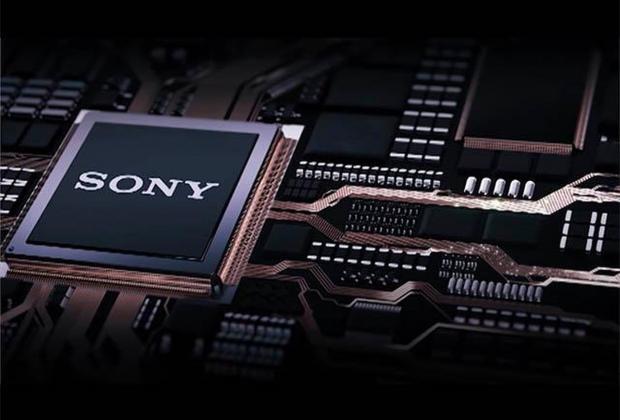 Many games companies are (and have been) experimenting with blockchain for some time now. EA has its next-gen research division SEED, and Ubisoft actually used blockchain to make a game and discovered a new monetization route with its Strategic Innovations Lab. Sony is doing the same, but plans to use blockchain to protect its content.
Sony today formally announced its plans to use blockchain for DRM security. The tech will protect educational materials from its Global Education division at the start, but could find its way to other platforms and storefronts like the PlayStation Store and PlayStation Network, both of which are billion-dollar earners for the company. This news isn't exactly a surprise, however, and a patent filed in May indicated blockchain-powered DRM was on the way.
It remains to be seen how this will affect consumers and gamers in the PlayStation space. It's possible blockchain DRM will be less intrusive and more secure than current protections. Sony's PlayStation Network is notorious for its insecurity when bombarded by DDoS attacks during the holiday seasons.
It's also worth noting that this move could be strategic preparation for its new next-generation PlayStation 5 console.
Patents indicate the system may be backwards compatible and play digital and physical disc-based PS4 games, which could prompt Sony to initiate a new layer of DRM protections.
Furthermore, Sony has made key plays in the digital space that point to a more laser-sharp focus on online content. Its Games and Network Services branch, which includes a bevy of subscriptions like PlayStation Plus and digital game and movie sales, will likely be blanketed by blockchain DRM as the tech matures.
Here's what Sony said in the official announcement:
"Sony Global Education is continuously carrying out technological development and prototyping towards the use of blockchain technology in the educational field. This newly developed system can be utilized to manage educational materials and other forms of content used in the field of education, and Sony Global Education is considering its possible commercialization as a service.

"Sony Group is also considering innovative ways to make use of blockchain technology for information management and data distribution in a host of different fields. Through the technological development and commercialization of blockchains, including with this new system, Sony will continue exploring the possibilities that blockchain technology holds for Sony Group's diverse and wide-ranging business domains."