SEGA won't over rely on remasters and remakes
Like Capcom, SEGA will revisit old IPs with remasters, re-releases, and new games in old series...but it cautions over reliance on past glories.

Published Tue, Oct 16 2018 7:32 PM CDT
|
Updated Tue, Nov 3 2020 11:50 AM CST
Age-old companies like Capcom and SEGA have a wealth of IP to tap for remasters, remakes, and re-releases, but SEGA is cautious in depending too strongly on past titles.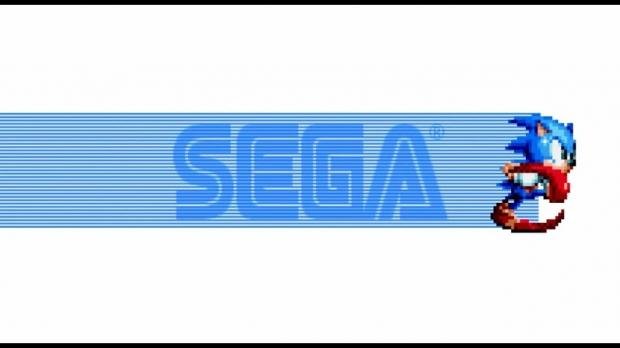 A lot of SEGA's biggest games are a mix of retro and modern franchises like Sonic, Persona, Puyo Puyo, Yakuza, and Megami Tensei. With 800 million copies sold worldwide since 1991, Sonic is by far the company's biggest property and has seen lots of re-releases and games to date. SEGA will continue going down this path, the company said in its new annual report, but it won't rely heavily on classics to carry it to 2020.
"Under Road to 2020, SEGA is actively investing in intellectual properties (IP), including the creation of new IP and the revival of past IP. Revived IP are seeing some success," said SEGA chief content officer Toshihiro Nagoshi.
An example of SEGA's fresh IP initiative is Judge Eyes, the new action-detective game from the Yakuza series devs. A further example of SEGA's push with old releases is the SEGA Forever mobile release platform, and SEGA Ages classic re-releases on the Nintendo Switch.
Mr. Nagoshi goes on to warn that SEGA shouldn't push too heavily with classics. If anything these games should be supplemental and additive to SEGA's core gaming focus, which revolves around higher-end HD titles with more dynamic story arcs.
"However, we should not forget that, in addition to long-standing fans, we have to reach current players. Having too much confidence in past successes and simply trying to duplicate them will not generate products that earn acceptance in today's environment."
The next three years should be an interesting transition point for SEGA. Mr. Nagoshi wants to aggressively push into new games development as soon as the 2020 roadmap is wrapped up, which could deliver a fleet of new IPs and releases in key franchises.
"Setting our sights beyond 2020, I want to take an even more bullish, forward-focused approach to development and increase mainstay product lineup."
Related Tags