Battlefield V's new War Stories trailer shows WWII drama
DICE's big new WWII shooter comes with an anthology-style campaign mode full of drama and chaos.

Published Tue, Oct 16 2018 5:36 PM CDT
|
Updated Tue, Nov 3 2020 11:50 AM CST
Today EA and DICE revealed a new trailer for Battlefield V's new episodic WWII-centered campaign mode.
Black Ops 4 may not have a singleplayer campaign, but War Stories is coming back with Battlefield V to show unique perspectives across WWII's widespread net of chaos. The stories themselves follow the same anthology format as Battlefield 1--every chapter has different characters in a separate location dealing with war in their own way--and takes players to bloody theaters of war from the North African deserts to the frosty Norwegian mountains.
Armed with DICE's explosively refined Frostbite engine, Battlefield V's War Stories campaign should be every bit as havoc-filled as the game's multiplayer modes. We'll see dynamic building demolition and vehicle destruction, massively improve physics, and some new additions like shooting while back-crawling and in prone stance.
DICE will roll out new War Stories missions over time--or at least one, the interesting-looking Nazi-focused The Last Tiger chapter--and the game will launch with three main chapters.
Battlefield V releases on PS4, Xbox One and PC on November 20, 2018.
The War Stories of Battlefield V portray relateable people facing brutal warfare filled with Battlefield moments. In these intimate single-player stories, you'll witness World War 2 through the eyes of the men and women who were entangled in a conflict that would change the world forever.

Using the popular anthology format introduced in Battlefield 1, each War Story will take players to unexpected fronts, such as the scorching North African desert, the sublime but hostile Norwegian mountains, and several other locations we'll reveal on the road to Battlefield V.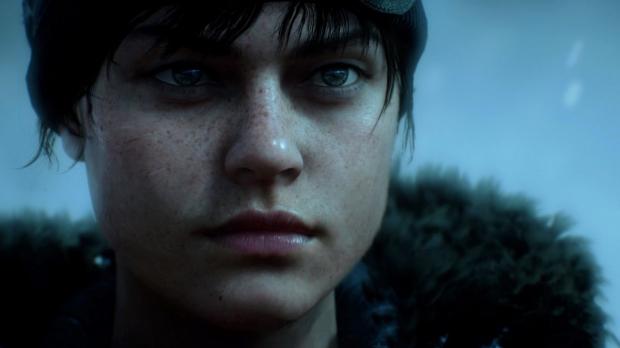 Related Tags