Sony fixes PSN message glitch
Glitch wasn't soft-bricking consoles, Sony says after rolling out new fix.

Published Tue, Oct 16 2018 3:22 PM CDT
|
Updated Tue, Nov 3 2020 11:50 AM CST
Sony has fixed a frustrating glitch that was causing PlayStation 4 systems to crash.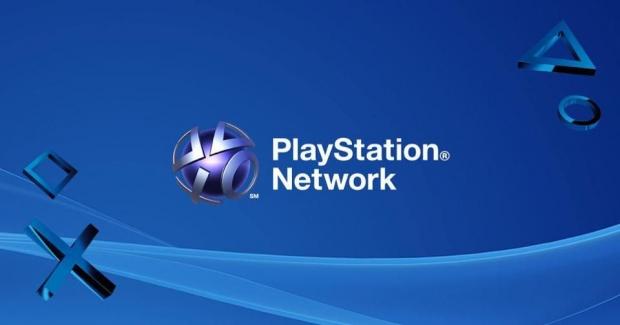 Panic spread across the PlayStation Network two days ago when word of a nefarious message glitch was soft-bricking consoles. Soft-bricking temporarily knocks out a console's firmware or software and typically requires a number of remedies ranging from a hard reset, a database rebuild, or the dreaded factory reset which deletes all your data. I've had to deal with this four times now on my 2013 Xbox One and actually had to re-flash the hard drive a few times to get it up and running.
Now Sony has delivered official word on the issue (which has since been fixed) by saying that it the error didn't cause any sort of soft-bricking issues. The company's UK support page says the glitch, which was triggered by a foreign character that the PS4 couldn't understand, caused a crash loop.
"We've since fixed the issue, and it wasn't bricking consoles, just sending them into a crash loop that can be quickly fixed in under 5 minutes. Delete the message on the PS mobile app, go into Safe Mode, use Option 5, console back to normal," the support account said on Twitter.
No exact details on the glitch itself were given, but apparently the fix was some what easy. Sony didn't roll out a new PS4 firmware version to alleviate the issue and shored up the problem on their side.
Now that the error has been fixed be sure to adjust your privacy settings so your friends can message you again. I love sharing screenshots and whatnot with the community and was hoping this issue would be nixed ASAP.
Related Tags