Peekaboo, I see you...
Yeah, that's probably what a bunch of people are saying in Call of Duty: Black Ops 4 when they're using the character emotes to look around corners and shoot your ass dead. How is this happening? Well, publisher Activision and developer Treyarch are working on that.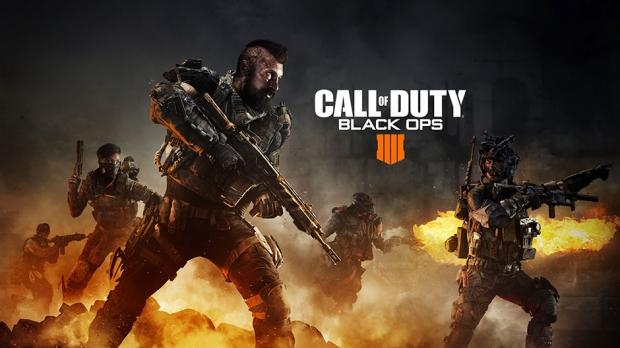 COD: Black Ops 4 was only released a few days ago now but this new bug allows players to enter a third-person perspective, with an unlocked camera. This means in multiplayer games players using this bug can see opponents with near God mode-like vision, which is a huge tactical advantage in the new Blackout battle royale game mode that debuted in Black Ops 4.
This 'bug' is not new as it has a name of 'emote peeking' that sees players using emotes to peak around corners, over structures and obstacles like cars. This has been done before in Destiny 2, another Activision game, which saw players changing to third-person mode using emotes. This let them see around corners, ruining the multiplayer side of the game.
Treyarch has addressed gamers in the hours since the bug was found and reported, with the developer saying: "We're aware that players have been able to use Gestures (often referred to by the community as 'Emotes') to peek around corners in modes where that can create an unfair advantage. We're currently working on an update that creates two systems for Gestures - the default system that is in the game now, and a competitive version that disables free look and applies different camera settings to prevent using it to see around corners. The default system will be used in parts of the game where corner peeking won't affect gameplay balance (like the staging area of Blackout), and the competitive version will be used in modes where a more restrictive camera system is needed. We want players to always have fun with Gestures as intended, but never at the expense of fair gameplay!"