Destiny 2 Forsaken will soon come with all expansions
Which is how it should've been in the first place.

Published Fri, Oct 12 2018 3:31 PM CDT
|
Updated Tue, Nov 3 2020 11:50 AM CST
Destiny 2's big new Forsaken expansion-game-update-thing will soon come with all previous expansions for free (the way it should've been in the first place).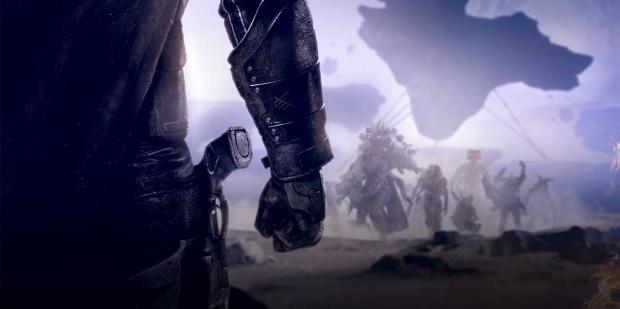 One of the most frustrating things about Destiny is the weird decision to gate off content behind expansions. If you don't buy the expansions, you're not just locked out of new content, but sometimes rotating weekly content too. So you're really pushed to buying the DLC. This happened in the original Destiny, and again in Destiny 2. But with Forsaken, Destiny 2 pulled a trick move that didn't give buyers access to the previous expansions for free. Unlike The Taken King, which rebooted Destiny the same way Forsaken did for Destiny 2, you had to pay for everything.
Now after constantly going back and forth between pissing off and delighting its playerbase, Bungie is redeeming itself again. Starting October 16 all Forsaken purchases will come with the Curse of Osiris and Warmind expansions for free, Bungie announced. If you've already purchased Forsaken and the expansions separately, well...you'll get some small tokens of appreciation like a shader, an emblem and emote, and some consumables. Boy am I glad I didn't buy Forsaken at launch. Don't worry, though, Activision has something else for you to buy like the $30 Forsaken season pass (yes, there's a season pass for an expansion).
Effective October 16, the purchase of Destiny 2: Forsaken will include the two expansions included in the Destiny 2 Expansion Pass. Every player of Destiny 2 who has yet to touch down on the Tangled Shore will need only the Forsaken upgrade. Our hope is that this will eliminate some of the questions that confront a player as they try to join our party.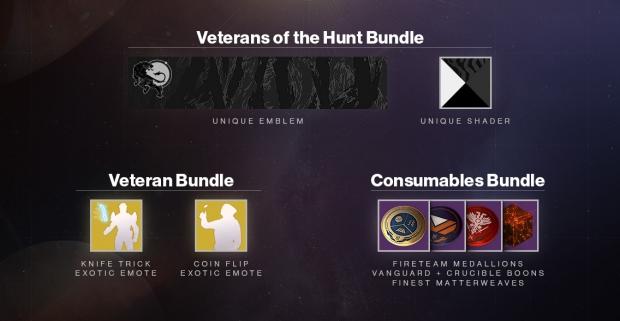 All of this was a tactical business decision. Either Bungie or Activision-Blizzard (or both) staggered this maneuver post-launch so as to soak up as many sales of full games, expansions, and Forsaken DLC purchases.
Then of course we had the Destiny 2 freebie on PS Plus which likely propelled even more users to buy into the expansion ecosystem.
What's more is the game has been monetized via microtransactions since launch, likely providing Bungie with a boon of recurring revenues.
If there is a Destiny 3--and there might not be considering Bungie just signed a deal with NetEase--I hope this awful business model is scrapped outright. This is not the way to do expansions for your game especially if you're raking in mTX dollars at the same time.
Related Tags