Call of Duty: Black Ops 4 is going to be a huge install for console gamers, with physical copies of the game requiring a massive 50GB day one update... something that digital versions won't have to do as it's all included in the pre-load.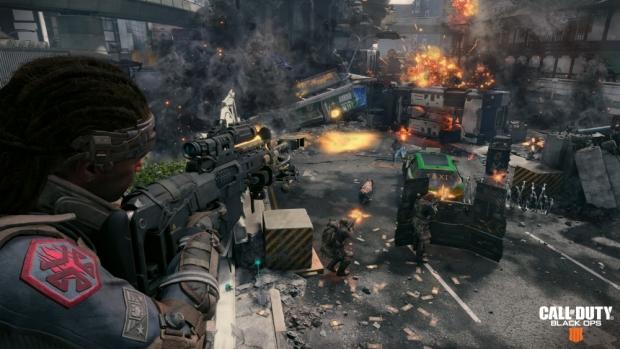 Treyarch has confirmed that the day one update for Black Ops 4 will be around 50GB for the Xbox One and PS4 versions of the game if you own the physical version, while all digital versions of the game across consoles and PC are included in the pre-load. There is no way that physical copies of COD: Black Ops 4 owners will be able to get away with the 50GB day one update, which really sucks.
The entire point of physical media is to stop these ridiculous download sizes, especially in places where gamers don't get high-speed internet access. 50GB is multiple days of all-day downloading. Trust me, I've been there and specifically moved away from that house so that I could get faster internet.
Call of Duty: Black Ops 4 launches on October 12 for the PC, Xbox One, and PS4.