Call of Duty: Black Ops 4 maps Morocco/Summit revealed
Treyarch Studios has released a trailer for the new desert-themed map coming to Call of Duty: Black Ops 4 titled 'Morocco'

Published Tue, Oct 2 2018 5:00 AM CDT
|
Updated Tue, Nov 3 2020 11:50 AM CST
We are not very far out from the release of Treyarchs Call of Duty: Black Ops 4 and ahead of the games launch the developer has decided to try and keep the hype train pushing forward by teasing a brand new map coming to the game.
From the short trailer which has been released onto the Treyarch Studios Twitter page, we can see that Morocco is a desert-themed map and perhaps may just be the first desert-themed map we have seen for Black Ops 4. Last week, we saw the official Call of Duty: Black Ops 4 launch trailer and now if you go back through the video at around 39 seconds we can see our newly released Morocco map. The footage is quite brief but it is better than nothing.
The other video released onto the Twitter page gives us a look at another map called "Summit." The map is based in the "The snowy research facility of Summit" and was originally from Black Ops 1. The developers have gone over the map and have spruced it up for its debut in Black Ops 4. Call of Duty: Black Ops 4 will be released on the PS4, Xbox One and PC on October 12th. For further information, visit the official Call of Duty: Black Ops 4 website here.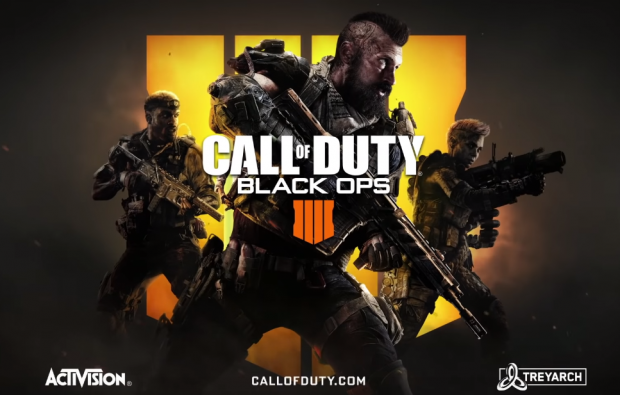 Related Tags