Capcom shutters Dead Rising studio, cancels all projects
Dead Rising might stay in the ground for a long time.

Published Tue, Sep 18 2018 2:52 PM CDT
|
Updated Tue, Nov 3 2020 11:50 AM CST
Capcom Vancouver's in-development Dead Rising game has been cancelled as the studio ramps down for closure.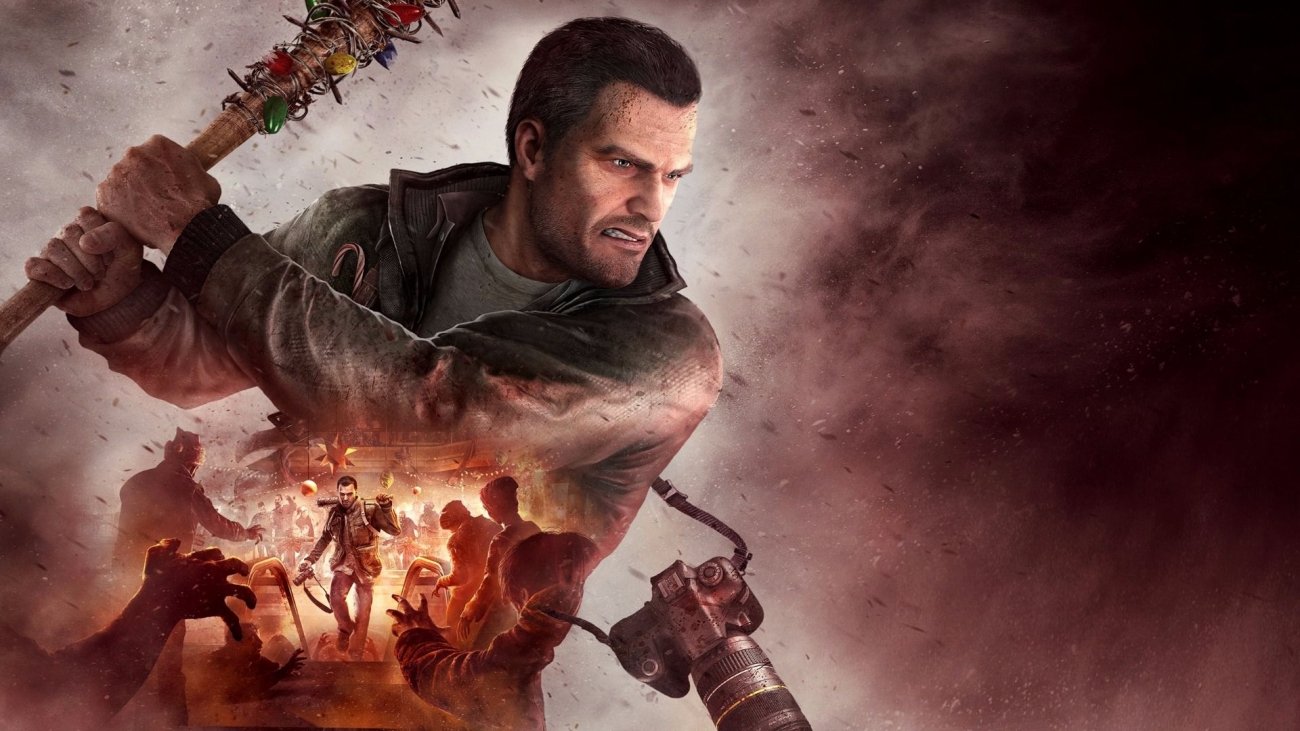 In today's press release Capcom announced it's decided to kill off all future projects from its Vancouver branch. The Japanese games-maker is prepared for a 4.5 billion yen loss (about $40 million) in its 1H 2018 earnings as a result, which basically equates to the amount invested in the now-cancelled project. Capcom will now focus on its more lucrative franchises like Resident Evil and Devil May Cry, both of which have upcoming releases in the fiscal year. But the new Dead Rising game isn't the only casualty: Capcom Vancouver is actually closing down.
A company rep told Kotaku that the studio will operate under a "skeleton crew" until it closes in January 2019.
Capcom expects to mitigate the closure losses for the full fiscal year due to the strong momentum of Monster Hunter: World and its upcoming titles like Devil May Cry 5 and Resident Evil 2: Remake.
Capcom Game Studio Vancouver, Inc., a consolidated subsidiary of Capcom, primarily carries out development of home video game software for markets outside of Japan; however, Capcom is currently reviewing the allocation of its development resources that support the production of world-class content.

In consideration of this process, as a result of reviewing titles in development at Capcom Game Studio Vancouver, Inc., Capcom now expects to record losses from the termination of development projects of approximately 4.5 billion yen under cost of sales in its consolidated financial results for the six months of the fiscal year ending March 31, 2019.
Related Tags