AMD has been hurting Intel in all the right places in the last two years, but the next-gen EPYC 'Rome' processor is set to become something truly special in 2019 where it will set the server world on fire.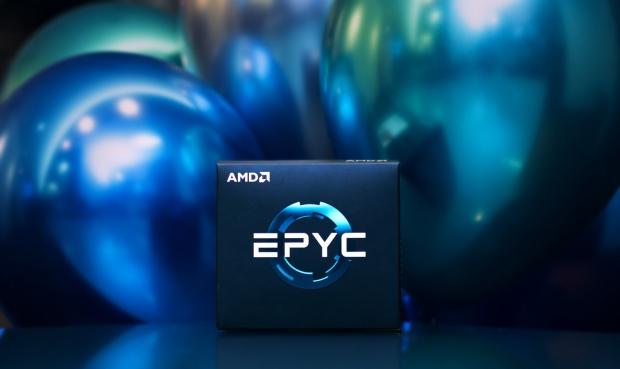 We're talking 64C/128T on the fresh new 7nm node, while Intel is stuck at 28C/56T and a totally broken 10nm node that won't be ready for the limelight until this time next year. AMD is kicking ass and taking names without the new EPYC Rome CPU, but now we're starting to hear about what type of performance to expect from sources on Chiphell.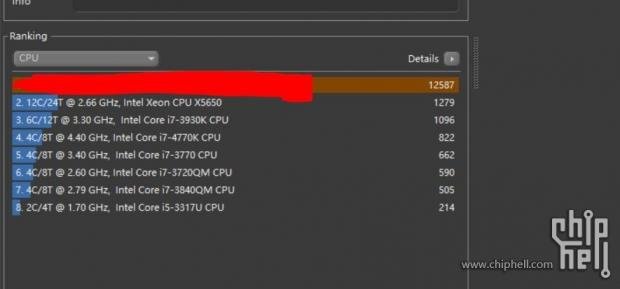 This new rumor could be completely fake, but if it's in any form real we're looking at a Cinebench R15 multi-thread benchmark with the new EPYC Rome CPU and its huge 64C/128T of CPU power behind it. The purported chip scores an absolutely insane 12,587 points that blows even AMD's current champion, the Ryzen Threadripper 2990WX out of the water with its 5500 points (and that's a 32C/64T chip).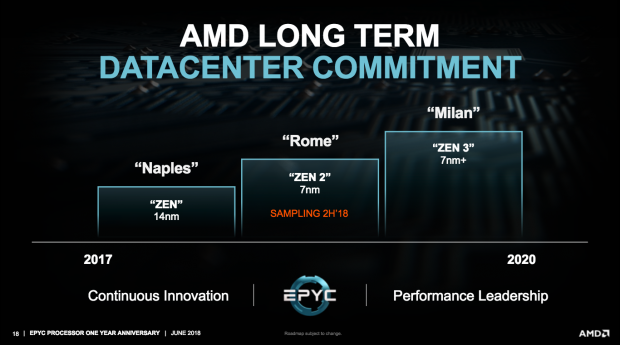 AMD's upcoming second-gen EPYC processors are codenamed after famous places in Italy, with the first-gen EPYC called 'Naples', and the upcoming EPYC chip on 7nm will be called Rome, while the third-gen EPYC processor codename is Milan. Rome will be made on 7nm and was recently shown off by AMD CEO Lisa Su during their Computex 2018 press event.
The thing is AMD made the new EPYC Rome CPUs with the plan to compete against Intel's upcoming Ice Lake-SP processors that will be made on the 10nm node, except Intel won't have 10nm ready until Q4 2019 on desktop processors and sometime in 2020 for server CPUs. This means that AMD's new 7nm Rome CPUs will easily be able to dominate Intel's only server CPUs on offer in 2018: Cascade Lake-SP which is a 14nm++ refreshed family.