Intel Micron QLC Flash Yields Less Than 50%
IMFT QLC Costs More To Manufacture Than TLC Now.
Published Wed, Aug 29 2018 4:21 PM CDT
|
Updated Tue, Nov 3 2020 11:50 AM CST
Just a month ago Intel released the SSD 660p, the world's first retail SSD with 4-bit per cell QLC technology. The drive looks good on paper and the reviews look great thanks to high random read performance and a fabulous price (660p 1TB at $199.99). QLC is much better than we expected in a typical consumer workload and the promise of lower-cost large-capacity SSDs excites everyone. The next shoe to drop is more QLC and third-party manufacturers releasing competitive products that decrease the cost while pushing the technology into niche products outside of the fabs target customers.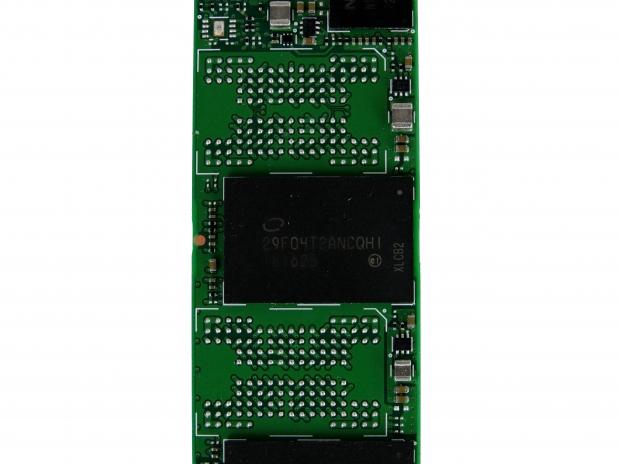 Today we were told not to expect that anytime soon. Intel and manufacturing partner Micron have low yields with QLC. The conditions may never get better with this generation. A source close to the situation stated the current yield for 64-layer QLC is hovering right around 48%. Less than half of the die manufactured are reliable enough to use in an SSD. In contrast, current 64-layer TLC from IMFT has a yield right around 90% as of today. Usually companies work to increase yields over time but the push to finish more profitable 96-layer flash may divert engineering resources away from 64-layer QLC.
At this time, QLC bits are more expensive to manufacture than TLC bits. Intel went ahead and released the SSD 660p to make a technology statement, but that doesn't mean QLC is ready to displace TLC just yet.
Related Tags