Amazon kills 20% game pre-order discount, offers $10 credit
But you could wait up to 35 days for your $10 credit.

Published Tue, Aug 21 2018 6:52 PM CDT
|
Updated Tue, Nov 3 2020 11:51 AM CST
Amazon will end its physical game pre-order discount on August 28, the company has confirmed, but a backup plan is in place.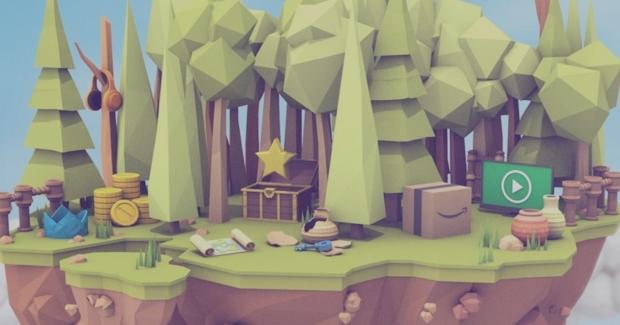 One of the major benefits for Amazon Prime members will soon change. Instead of getting a 20% discount on new physical game pre-orders, Prime subscribers will now receive a $10 credit on game pre-orders. But only certain games will be eligible and you may have to wait "up to 35 days" for your rewards. At face value the $10 reward is slightly lower than the original discount (which equates to about $11.99, dropping the game's price down to $48.99) but the potential waiting period could be frustrating.
Amazon lays out the particulars in its terms and conditions page, but here are some of the major notes:
The maximum benefit you may receive from this offer is $10 in Amazon promotional credit per qualifying product.

You will receive an email from Amazon up to 35 days after the qualifying purchase is delivered or made available that indicates that $10 in Amazon promotional credit has been added to your customer account. The email will also provide instructions on how to redeem the promotional credit.
This turn of events is quite interesting. Amazon originally started the 20% off discount to compete with Best Buy's popular Gamers Club Unlocked program, but now that GCU is dead, Amazon doesn't have any real direct competition.
In fact, the online retailer is actually taking yet another card from Best Buy's strategy with its store credit initiative. Best Buy offered store credit when customers pre-purchased specific games (I myself took advantage of this often, along with the extra trade-ins from GCU).
It's also worth noting that a surprisingly large number of games are currently unavailable for physical pre-order from Amazon, including Battlefield V and Red Dead Redemption 2. This new policy change likely has a lot to do with these games' absences on the platform.
At the time of writing the promotion is still active, and is set to change on next week on August 28, 2018.
Related Tags