Hi-Rez Studios announces creation of 3 distinct new studios
Hi-Rez Studios has created three brand new studios to handle each of their respective games.

Published Wed, Aug 15 2018 3:00 AM CDT
|
Updated Tue, Nov 3 2020 11:51 AM CST
SMITE developers Hi-Rez Studios have decided to create three brand new development teams to take care of each of the respective games, introducing Titan Forge Games, Heroic Leap Games and Evil Mojo Games.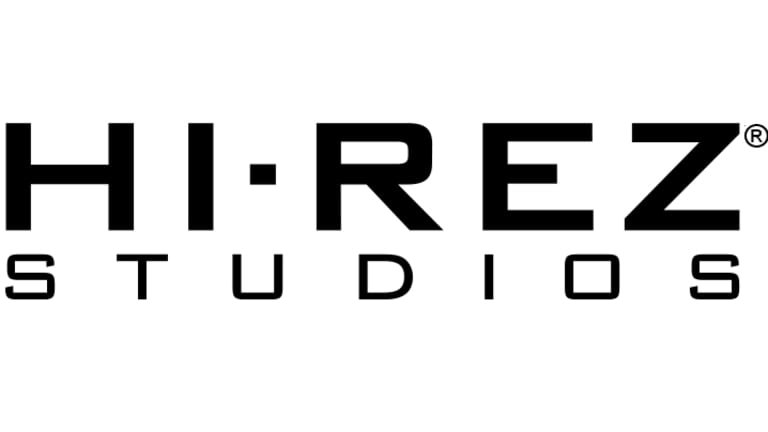 Hi-Rez Studios has decided to split its development teams into three separate studios, each of the studios will control the development of each of Hi-Rez Studios' IP's. The first studio is called Titan Forge Games and will be taking control of the eSports success SMITE. The second is Evil Mojo Games and will be taking the helm of the 2018 hero shooter Paladins. The last is Heroic Leap Games and that team will operate Realm Royale, the new battle royale title on Steam.
Each of the first party studios will be overseen by Chris Larson who is now the general manager, his current goal is to establish each of the respective teams and make sure they "fulfil their maximum potential and stay hyper focused on serving their individual player communities," said Larson. According to the press release, Larson has said that "We view game operation as a marathon, not a sprint. Our games are built to provide near constant updates over many years. By giving each major game its own dedicated studio and identity, we empower them to control their own destiny and focus exclusively on their player communities, while still having access to our leading shared publishing services." For more information regarding Hi-Rez Studios, visit their official website here.
Related Tags