Bandai Namco may be making a new horror game
Is Bandai Namco making their own P.T.?

Published Tue, Aug 14 2018 6:35 PM CDT
|
Updated Tue, Nov 3 2020 11:51 AM CST
Bandai Namco is mostly known for games like Tekken, Dragon Ball Z, and Naruto, but the publisher may be jumping into Capcom's backyard with a horror game.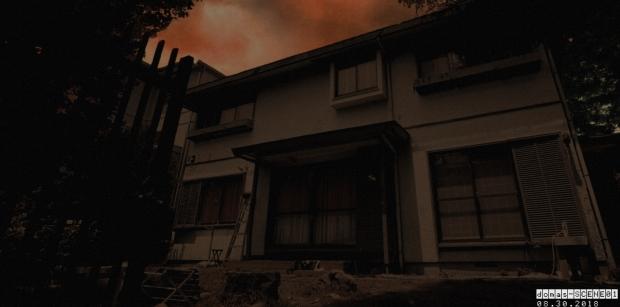 The Japanese games-maker recently launched a site with the tab text of summer horror project, indicating the company is developing their own thriller/horror game. The website is cryptic and only gives a few clues. We see what appears to be a defunct apartment home being recorded by a lower-res camera, illuminated with a strange orange sun glow cast upon it. I personally get a very outdoors-y P.T. vibe from the image.
Apart from "domas," which could refer to the game's name or something else, we have a small teaser via the Twitter button: "Appears a mysterious site? Something happens this summer..." The footage's timestamp reads 8/30/2018 so it's possible we could get a reveal on August 30.
This tease follows Bandai Namco's new focus on creating fresh IPs for its release slate. It's very likely this "summer horror project" will be a new IP for the company as it gears up towards more wholly-owned franchises and titles.
Related Tags