FromSoftware release Sekiro: Shadows Die Twice screenshots
FromSoftware's new title Sekiro: Shadows Die Twice has had a bunch of screenshots released showcasing the games beauty.

Published Tue, Aug 14 2018 4:00 AM CDT
|
Updated Tue, Nov 3 2020 11:51 AM CST
Everyone that loved the Dark Souls series is patiently awaiting FromSoftware's next big project. For those that don't know, it is titled Sekiro: Shadows Die Twice and it's gearing up to be FromSoftware's most difficult game yet.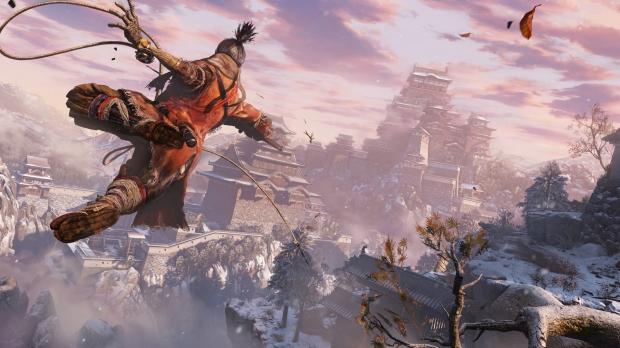 The Dark Souls series is no doubt known for it's difficulty and zero remorse factor when it comes to punishing players for their mistakes. This level of difficulty provides players will a massive sense of achievement once they overcome whatever challenge or foe is standing in their way, Sekiro: Shadows Die Twice will have this exact same feeling. According to FromSoftware's President, Hidetaka Miyazaki, Sekiro: Shadows Die Twice will give players all of that plus more "They're going to get that really high level challenge that's probably even more challenging than previous From games."
Sekiro: Shadows Die Twice is published by Activision and the publisher has released a bunch of screenshots showcasing the upcoming games beauty. From the screenshots we can see the grapple that players will be able to use, this new mechanic has sparked a lot of discussion to whether the game is going to provide much more easier since players can now utilize versatility. According to FromSoftware, Sekiro: Shadows Die Twice will be concentrating much more on the nimbleness of the character, as well as the ability to utilize heights to better execute enemies. This doesn't mean that the game will be easier it just means that it will be a different feel when compared so the Souls series. Sekiro: Shadows Die Twice will be released in 2019 on the Xbox One, PS4 and PC. For further information visit the official website here.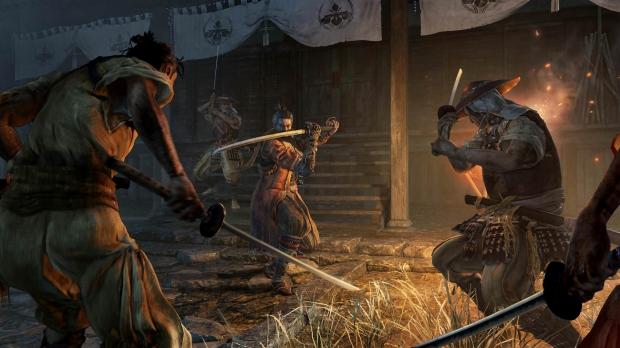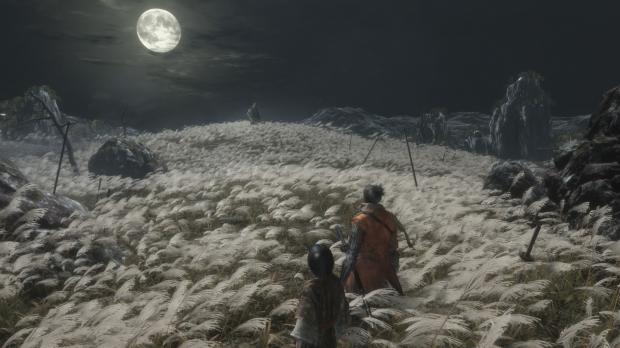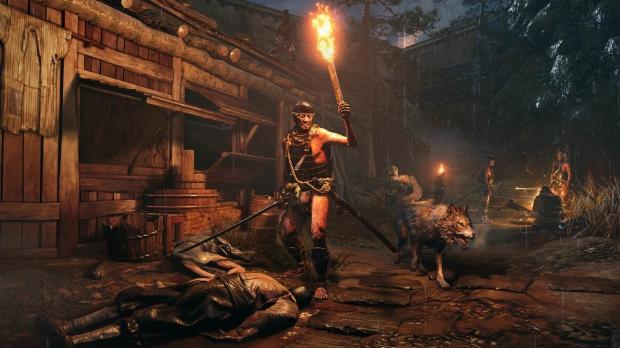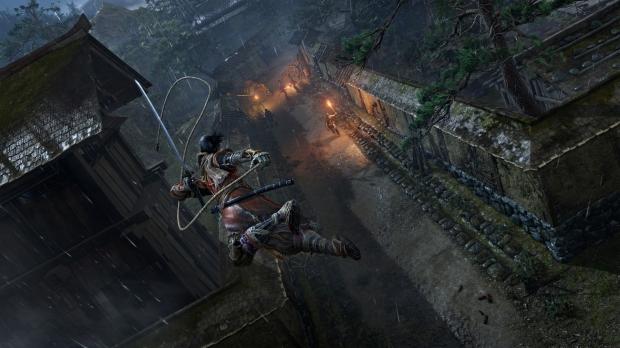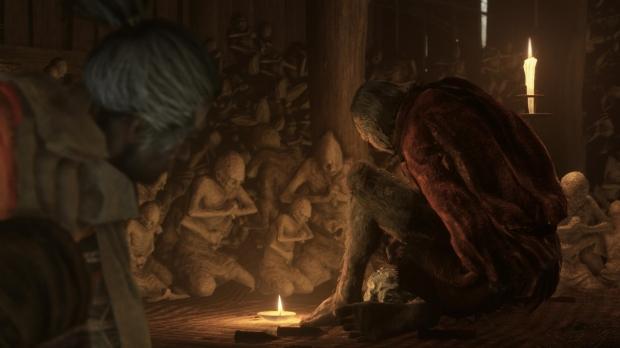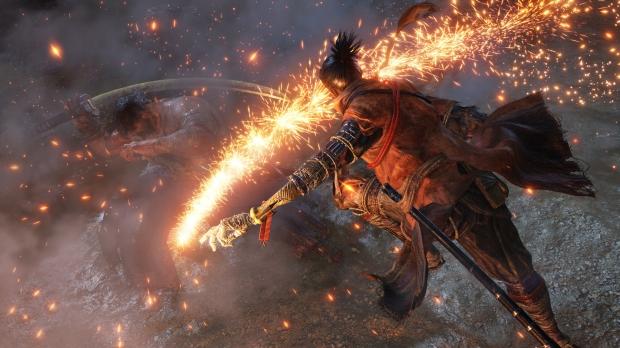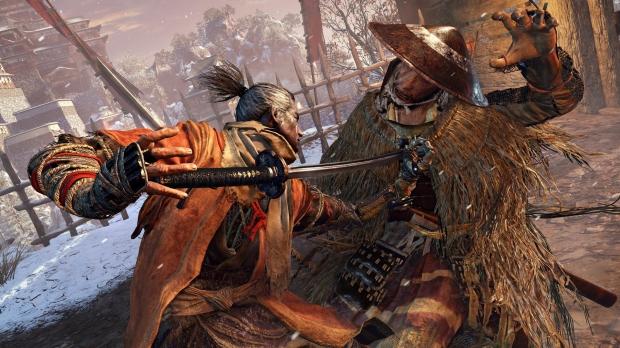 Related Tags