Take-Two to continue infusing live services into its games
Future Take-Two Interactive games will leverage engagement strategies and live services.

Published Sun, Aug 5 2018 6:30 PM CDT
|
Updated Tue, Nov 3 2020 11:51 AM CST
Propelled by strong IPs like GTA Online, WWE, and NBA 2K, Take-Two Interactive wants to keep pushing live services into its slate of upcoming games.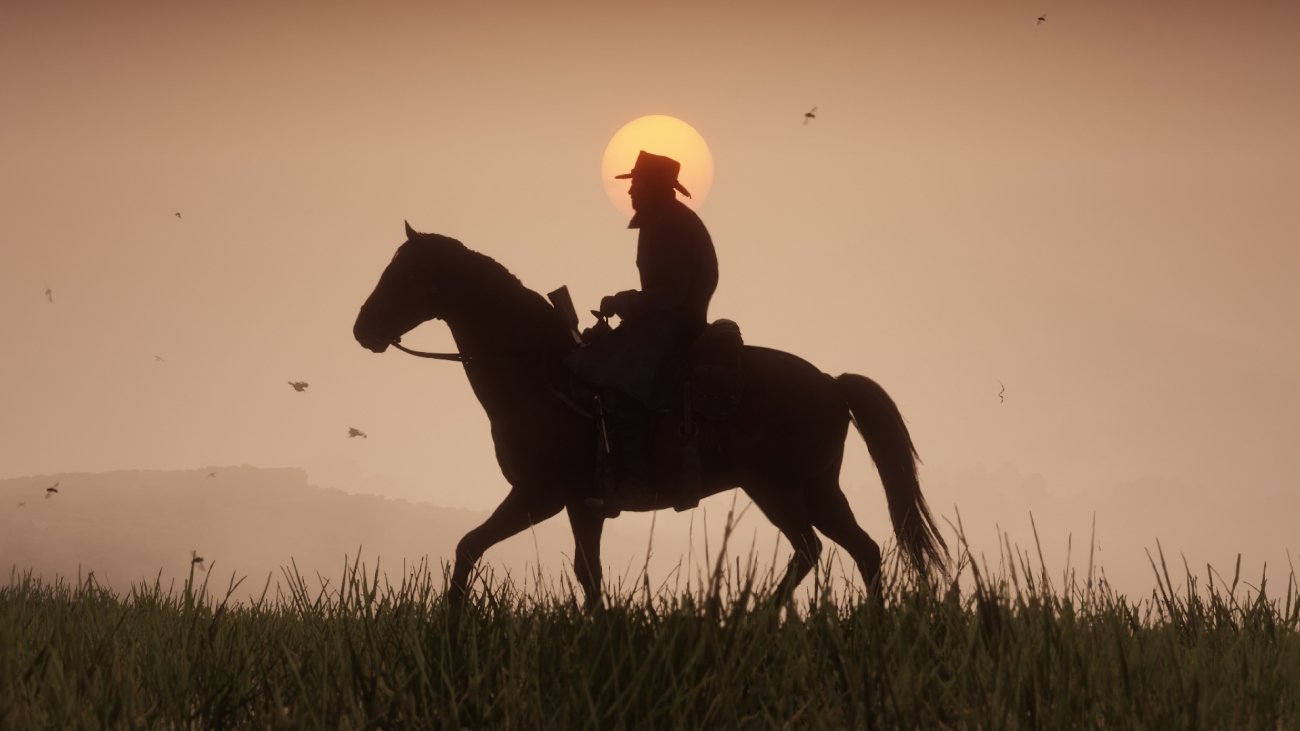 Live services are a boon for major publishers and are currently the main driving force behind specific games. Everyone wants to make an online game that continually generates revenue over time via microtransactions, but not everyone can successfully monetize their game accordingly. Luckily for Take-Two Interactive, Rockstar Games has proven themselves adept at this feat with years and years of strong GTA Online earnings.
Taking a gander at the publisher's Fiscal Q1'19 earnings shows why it's keen on continuing this trend. The company earned $240.56 million from recurrent consumer spending (in-game purchases, microtransactions, DLC, etc) in the three-month period ended June 30, primarily driven by GTA Online and NBA 2K. Recurrent spending made up 63% of net revenues in Q1, up 21% year-over-year, and digital net revenue sits at $315 million, up 17.44% YoY.
Take-Two Interactive CEO Strauss Zelnick affirms that Fiscal Year 2019's games and beyond will incorporate live services and engagement models in some fashion.
"Fiscal 2019 is poised to be one of our best years yet and we expect to deliver record operating results," Mr. Zelnick said in the Fiscal Q1'19 earnings call. "We're incredibly excited about the launch of Rockstar Games' Red Dead Redemption 2 as well as the upcoming releases of NBA 2K19, which marks the 20th anniversary of the series, and WWE 2K19. We'll continue to support our titles with offerings designed to drive engagement and recurrent consumer spending."
Read Also: Red Dead Redemption 2, Borderlands 3 monetization prediction
So we should expect to see microtransactions roll out in Gearbox's upcoming Borderlands 3, and we already know that Red Dead Redemption 2 will have an online mode that's likely to be monetized the same way as GTA Online.
For reference on Take-Two's current earnings and standpoint be sure to check the metrics below:
"Digitally-delivered net revenue grew to $315.0 million, as compared to $268.2 million in last year's fiscal first quarter, and accounted for 81% of total net revenue, as compared to 64% in last year's fiscal first quarter. The largest contributors to digitally-delivered net revenue in fiscal first quarter 2019 were Grand Theft Auto Online and Grand Theft Auto V, NBA 2K18, Monster Legends and Dragon City, and WWE SuperCard."
Related Tags