The world thinks Facebook is invincible, with over 1 billion daily active users, billions of images and videos uploaded every month... it is ingrained in our very social fabric. Facebook is the largest social media company in the world, with Twitter the second-largest behind what Mark Zuckerberg created.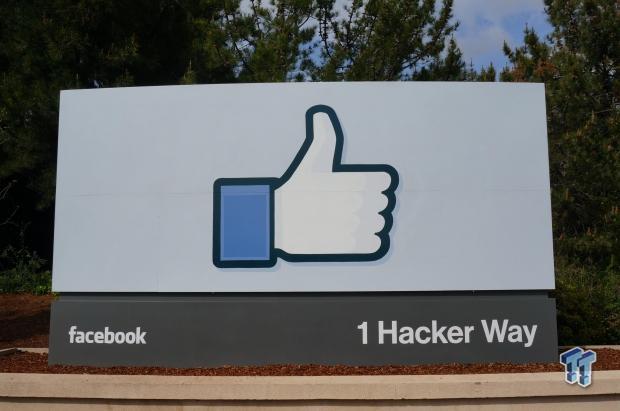 Well even with all of its control, power, and data it has on everyone the social networking giant saw its shares dip 19% in a single day which saw $120 billion eradicated from its market value, with Facebook now holding the record for the largest one-day drop in the history of the US stock market. Facebook shares dropped as much as 23% in after-hours trading, which is when Facebook reported its second quarter earnings.
Facebook saw slower daily active user growth that grew by only 22 million, which is pretty bad considering the last time Facebook saw these numbers was all the way back in 2011. More so, Facebook CFO said that revenue growth would "decline by single-digit percentages" for the rest of 2018. Doom and gloom for Facebook, it seems. But where have these problems come from?
The social network has been at the center of many political issues, something that culminated in the huge Cambridge Analytica scandal just a few months ago. A couple of months ago Facebook saw 1 million users leave its ranks over the General Data Protection Regulation in Europe. Not only that but Facebook has had concerned citizens of the world question its privacy, data collection, and its stance on fake news, and hate speech.
Facebook has been playing favorites with certain users and companies who lean left politically, silencing pro-Trump people and companies including the influential Diamond and Silk. While all of this is going down, Zuckerberg - or at least the robot who plays Mark Zuckerberg IRL, sits at Congress giving his non-human answers while someone plays him remotely with an Xbox controller.
Now we have real-life advertising from Facebook saying it's concerned, and looking after our privacy. I saw them sprawled out across airports recently when I traveled, and it was definitely weird to see them... in-person, letting me know they're protecting my data more, on my phone... all while I know they don't. We all know Facebook is in deep trouble with the amount of data collection going on. I can talk near my phone sometimes and have relevant ads on social networking and Google searches. It's no surprise.
$120 billion being wiped away in a day is shocking when put into perspective: Microsoft lost $77 billion during the dot-com bust, while Intel lost a huge $91 billion in September 2000. Facebook has beaten both of those gigantic, frightening days on the US stock market... and it's just another day with no major news. Is this the start of a downward trend? We'll see... as it's now on the table.