Halo 6 won't be fully developed by 343 Industries
343i teams up with Halo 5 Forge dev SkyBox for Halo: Infinite.

Published Fri, Jul 27 2018 3:15 PM CDT
|
Updated Tue, Nov 3 2020 11:51 AM CST
As with Halo 5 and previous games, 343 Industries won't be the only dev team to tackle Master Chief's next big adventure.
When Halo: Infinite--aka Halo 6/the next mainline FPS in the series--was announced at E3 2018, I had some misgivings. First we didn't get any actual meaningful content. The footage was more of a tech demo of the game's new Slipspace Engine than anything truly exciting, but that's to be expected since the game itself is in such early phases of dev. Like other major first-party games, Halo: Infinite is turning out to be a massive project that requires more gruntwork than one team can deliver.
343 Industries has tapped indie studio SkyBox Labs to help with Halo: Infinite's progress--a move that's all too common in the games industry. The great news is that SkyBox and 343i have a tight-knit relationship thanks to their previous partnerships (SkyBox made Halo 5's Forge mode for PC and rolled out the game's Xbox One X enhancement updates) so this team-up should lead to great things.
"343 Industries is excited to continue our partnership with SkyBox Labs on Halo Infinite, with their team doing great work across many areas of our project," said Chris Lee, Head of Halo FPS at 343 Industries.
"We have been working closely with 343 Industries on Halo projects for a number of years, and we're thrilled to be part of this exciting time in Halo's history," said Shyang Kong, Co-founder, SkyBox Labs.
"Seeing the new art style and the return of the Master Chief, combined with the technology of the Slipspace Engine, has our studio energized and focused on teaming up with our partners at 343 Industries to realize the vision of Halo Infinite," added Steven Silvester, Co-founder, SkyBox Labs.
Here's hoping Halo: Infinite is able to capture the sci-fi mystique of the series while blending a great story with enthralling action.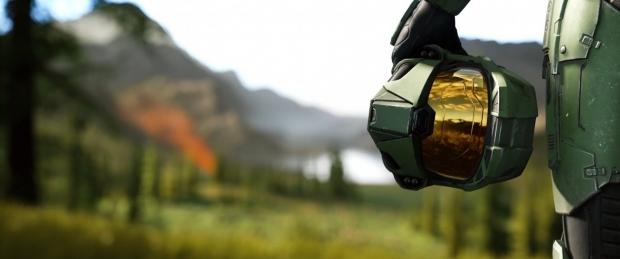 Related Tags