Samsung's next-gen foldable smartphone to launch early 2019
It would rock a 7-inch foldable screen that would fold in half 'like a wallet'

Published Wed, Jul 18 2018 11:00 PM CDT
|
Updated Tue, Nov 3 2020 11:51 AM CST
Samsung will reportedly be unveiling its foldable smartphone sometime in early 2019, with The Wall Street Journal reporting that it will arrive in early 2019 with its 7-inch screen that will fold in half "like a wallet".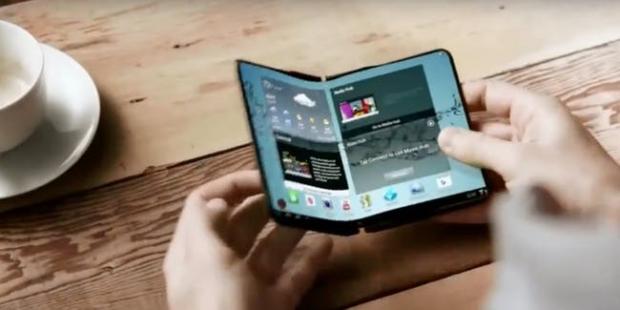 The previous rumors on Samsung's foldable smartphone teased a launch at CES 2019 so these new reports are beginning to form a solid foundation for the flexible smartphone. WSJ adds that the phone will feature a compact "display bar" on one side of the folded phone, with cameras on the back.
Samsung will reportedly aim its foldable smartphones at a niche audience, with a "broader" debut of foldable handsets in 2H 2019. Samsung's eventual goal is to have three flagship brands on offer: Galaxy S, Galaxy Note, and the Galaxy Foldable - or whatever they call it, I think Galaxy X, which will be great.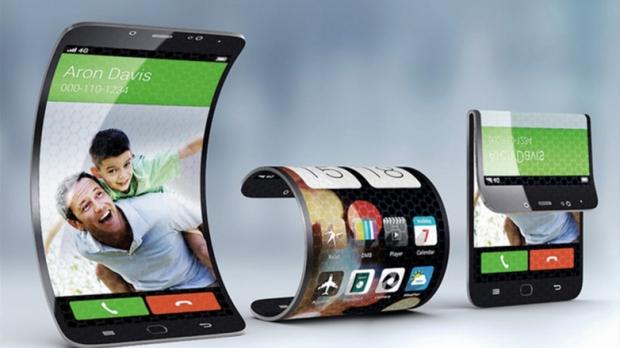 Apple is nowhere close to that yet, so Samsung will innovate in yet another market that Apple hasn't even begun to touch. The smartphone market is completely bloated right now with each iteration of iPhone and Galaxy S/Note that gets announced is only a little better than the previous-gen one.
Samsung unveiling a new foldable 'Galaxy X' smartphone would create more buzz in the saturated smartphone space, especially with Qualcomm set to light the flame that is 5G in early 2019. It would be awesome to have a 5G-capable foldable smartphone from Samsung, a true next leap in a new direction.
As an avid Galaxy Note owner, I can't wait!
Related Tags