The latest rumor for Intel is that the company is preparing to launch its new 9th generation CPUs with a new Coffee Lake refresh that would be led by the flagship Core i9-9900K.

Intel is expected to launch the new Coffee Lake refresh on August 1 with the actual launch taking place in the weeks and months after, with multiple new Coffee Lake refresh CPUs filling out the 9th-gen family. The Coffee Lake refresh will see Intel fighting hard against AMD with its Ryzen 7 2700X, which is an 8C/16T design. Intel has no consumer 8C/16T processor on the market, so this would be a first for the company with the purported Core i9-9900K.
According to the new rumors, we should expect:
Core i9: 8C/16T

Core i7: 6C/12T

Core i5: 6C/6T

Core i3: 4C/4T
There's also a rumored 4C/4T chip rumored for the Coffee Lake refresh, but we'll have to wait and see if these hot-and-heavy rumors turn out to be true. If we see a 4-core CPU that hits 5GHz when overclocked, Intel could really do some damage if the price is right on the Core i3 offering. I can see the Core i9-9900K being expensive, but it'll be damn good if it can hit 5.5GHz, that's for sure.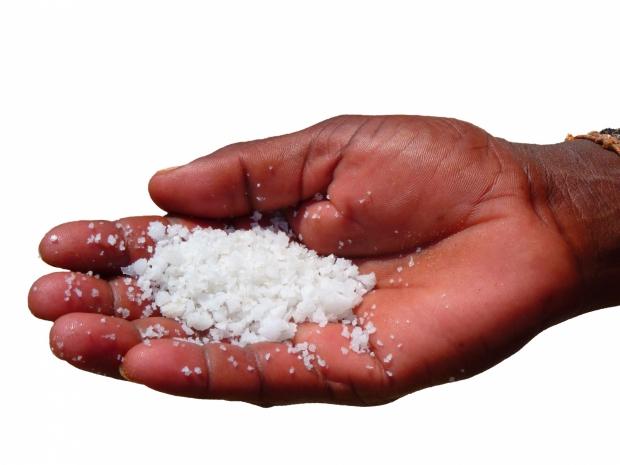 Again, a lot of this is rumors put together by a few sources that include WCCFTech... so as usual please take them with extreme caution.